Writing it Right: Documenting Human Trafficking
Register

Non-member - Free!
Member - Free!
One specific responsibility of law enforcement and prosecutors working on human trafficking cases is to write various reports, affidavits, and briefs that effectively document incidents of sex and labor trafficking. It is crucial for these documents to accurately reflect complex trafficking dynamics and case-specific facts to establish probable cause and effectively litigate issues at trial. When law enforcement and prosecutors collaborate with others, including those with lived experience, they are better equipped to successfully articulate how traffickers use a variety of overt and subtle tactics to exploit victims—thus establishing the element(s) of force, fraud, and/or coercion necessary for cases involving victims.  

This presentation focuses on the core competencies needed by law enforcement and prosecutors to establish the elements of human trafficking. Additionally, facilitators discuss the necessity of protecting victim privacy and ensuring that public records and press releases accurately describe trafficking dynamics. In combination with other messaging done by the Enhanced Collaborative Model (ECM)Task Forces to Combat Human Trafficking, this documentation can help educate the public—and potential jurors—about the realities of trafficking. This webinar is open to law enforcement, prosecutors, victim service providers, and allied professionals.

At the conclusion of this presentation, participants will be better able to: 
Effectively document human traffickers' actions to establish the elements of force, fraud, or coercion; 
Articulate the realities of human trafficking when communicating with the media and the public; and 
Ethically protect victim and witness safety in the public record. 

Presented by:   
Jane Anderson, Attorney Advisor, AEquitas  
Joseph Scaramucci, Detective, McLennan County Sheriff's Office  
Amada Bond, Former Project Coordinator, IACP (Moderator) 


This webinar was produced by the International Association of Chiefs of Police under Cooperative Agreement #2020-VT-BX-K002, awarded by the Office for Victims of Crime, Office of Justice Programs, U.S. Department of Justice. The opinions, findings, and conclusions or recommendations expressed in this webinar are those of the contributors and do not necessarily represent the official position or policies of the U.S. Department of Justice.
Jane Anderson, JD
Attorney Advisor, AEquitas
Jane Anderson brings her expertise in prosecuting domestic violence, sexual violence, and human trafficking to her role as an Attorney Advisor with AEquitas. Prior to joining AEquitas, Jane served as a prosecutor in Miami, Florida where she tried many of the state's first human trafficking cases. In her role as a founding member of the Human Trafficking Unit, Jane developed policies to better identify and provide necessary services to trafficking victims, while ensuring offender accountability through the use of digital evidence and creative charging decisions. Jane also served as a supervisor in the Domestic Violence Unit, where she trained new attorneys and oversaw the prosecution of domestic violence, stalking, and violations of protection orders. Throughout her career, Jane prosecuted felony-level crimes of all types, including homicide, kidnapping, and sexual assault. Currently, Jane's responsibilities include serving as a member of the IACP technical assistance team and as ICF's "field coach" for human trafficking prosecutors around the U.S. Jane graduated cum laude from American University, Washington College of Law and is based in the San Francisco Bay Area
$i++ ?>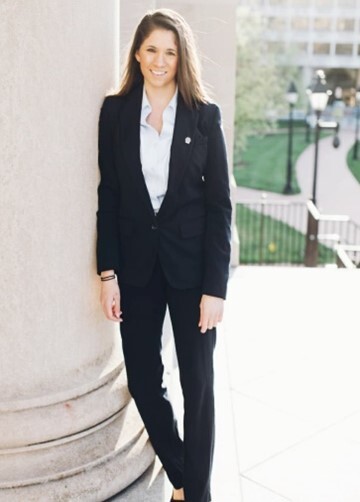 Amada Bond
Project Coordinator (former)
International Association of Chiefs of Police
Amada Bond is a former Project Coordinator in the Programs division of the International Association of Chiefs of Police (IACP), where she currently works on the OVC Enhanced Collaborative Model (ECM) Human Trafficking Task Force Training and Technical Assistance (TTA) Program to support the needs of the local ECM task forces. Prior to joining the IACP, Amada served as a Program Manager at CASA (Court Appointed Special Advocates) for Children of DC, where she designed her own program, EMPOWER. The EMPOWER program provided specialized advocacy for youth survivors of human trafficking and sex crimes cases in the DC Superior Court. Amada was a part of the District of Columbia's Human Trafficking Task Force with the U.S. Department of Justice as a representative of CASA DC, as well as a member of the HOPE Court Planning Committee. HOPE Court is a specialized court within the DC Superior Court for youth survivors of human trafficking. Prior to working for CASA DC, Amada served as a Senior Peer Case Supervisor at CASA of Southern Maryland. Amada has more than 7 years of experience working with youth in the court system and otherwise, including various positions at a children's advocacy center, a juvenile court and probation, a juvenile detention center, a residential facility, and an inpatient hospital. Amada holds a BA in Juvenile Law and Deviance from Gettysburg College, a MSL degree from the University of Pittsburgh School of Law, and a MS degree in Justice and Public Policy from American University.
$i++ ?>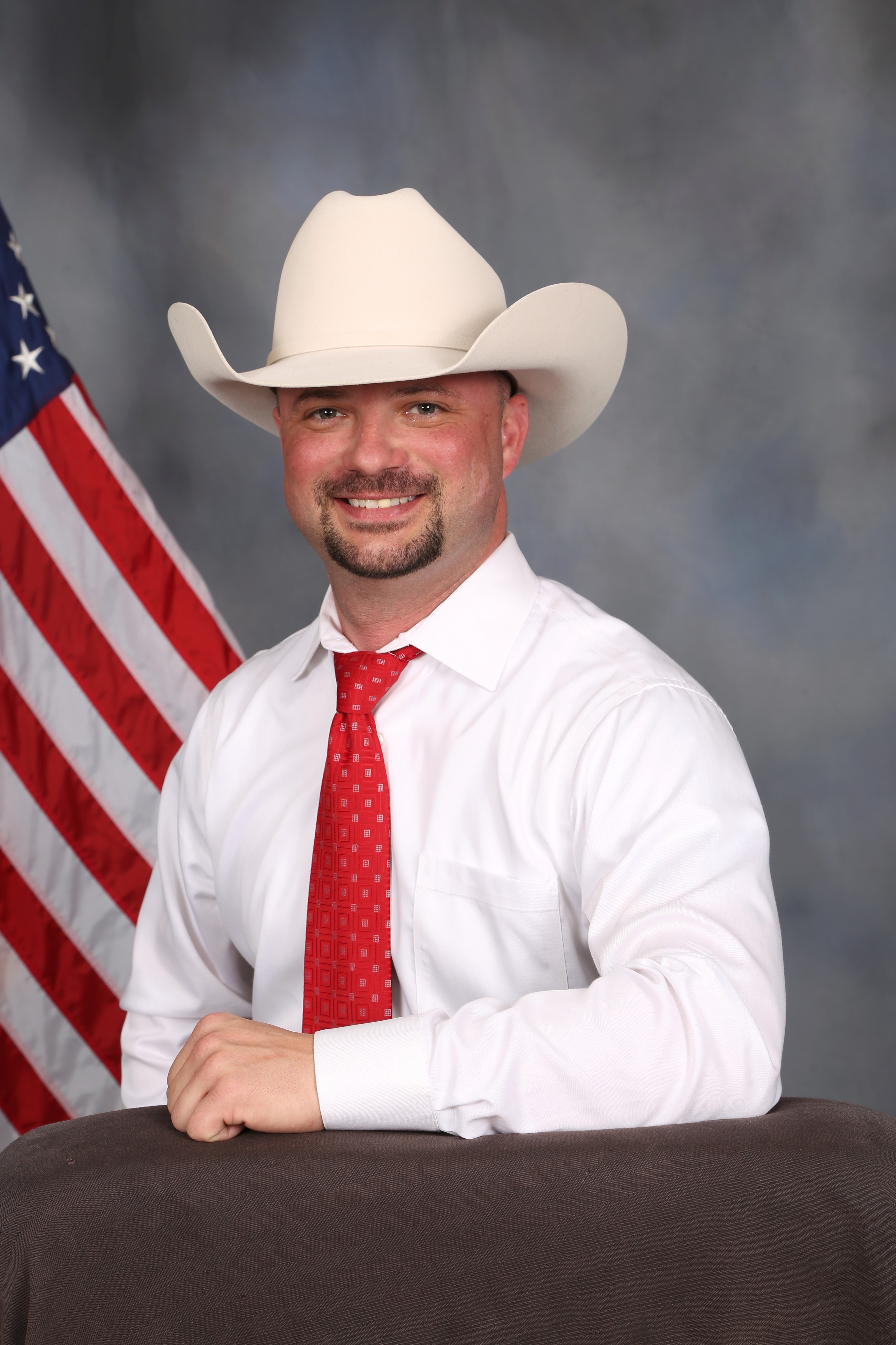 Joe Scaramucci
Detective, Human Trafficking at McLennan County, Texas, Sheriff's Office
Detective Scaramucci began his career in law enforcement in 2004, and was promoted to Detective in 2008 with the McLennan County Sheriff's Office, investigating Crimes Against Persons. Since initiating investigations in Human Trafficking in 2014, Detective Scaramucci has participated in demand suppression events, arresting over 450 sex buyers with his partner in a period of 8 months. In the last 3 years, he has conducted sting operations resulting in the arrest of approximately 125 individuals for Human Trafficking and related offenses, which lead to the recovery of approximately 215 trafficking victims and seizure of more than $300,000 in currency and assets.
Detective Scaramucci has worked both State and Federal investigation as a Task Force Officer with H.S.I., which has led to arrests and investigations throughout the U.S., Canada, China, New Zealand, and Guatemala. He has also led and trained numerous agencies throughout the U.S. on how to conduct these operations, along with operations targeting Illicit Massage Parlors. Detective Scaramucci is certified in Courts of Law as a Subject Matter Expert in Human Trafficking. He is further employed as a consultant for the Polaris Project, and Collective Liberty, training more than 121 agencies throughout 19 states, along with providing technical support for their Human Trafficking Operations and Investigations.
$i++ ?>
Key:

Complete

Next

Failed

Available

Locked
Writing it Right Recording
Recorded 05/25/2023 | 60 minutes | Closed captions available
Recorded 05/25/2023 | 60 minutes | Closed captions available