Vicarious Trauma Response Initiative (VTRI) Monthly Training Series
Includes a Live Event on 10/06/2021 at 2:00 PM (EDT)
Register

Non-member - Free!
Member - Free!
A monthly training series geared towards addressing vicarious trauma response across VTRI Community Implementation Site partners.
Target Audience: Community Implementation Sites
Overall Objective: A training series hosted by the Vicarious Trauma Response Initiative for all partner organizations across the 12 Community Implementation Sites focusing on mitigating the negative effects of work-related trauma exposure and building partnerships and collaborations to address vicarious trauma response on an organizational level.
Project Funding Provided By: The Office for Victims of Crime, Office of Justice Programs, U.S. Department of Justice
Includes: Monthly webinars hosted by the Vicarious Trauma Response Initiative
Key:

Complete

Next

Failed

Available

Locked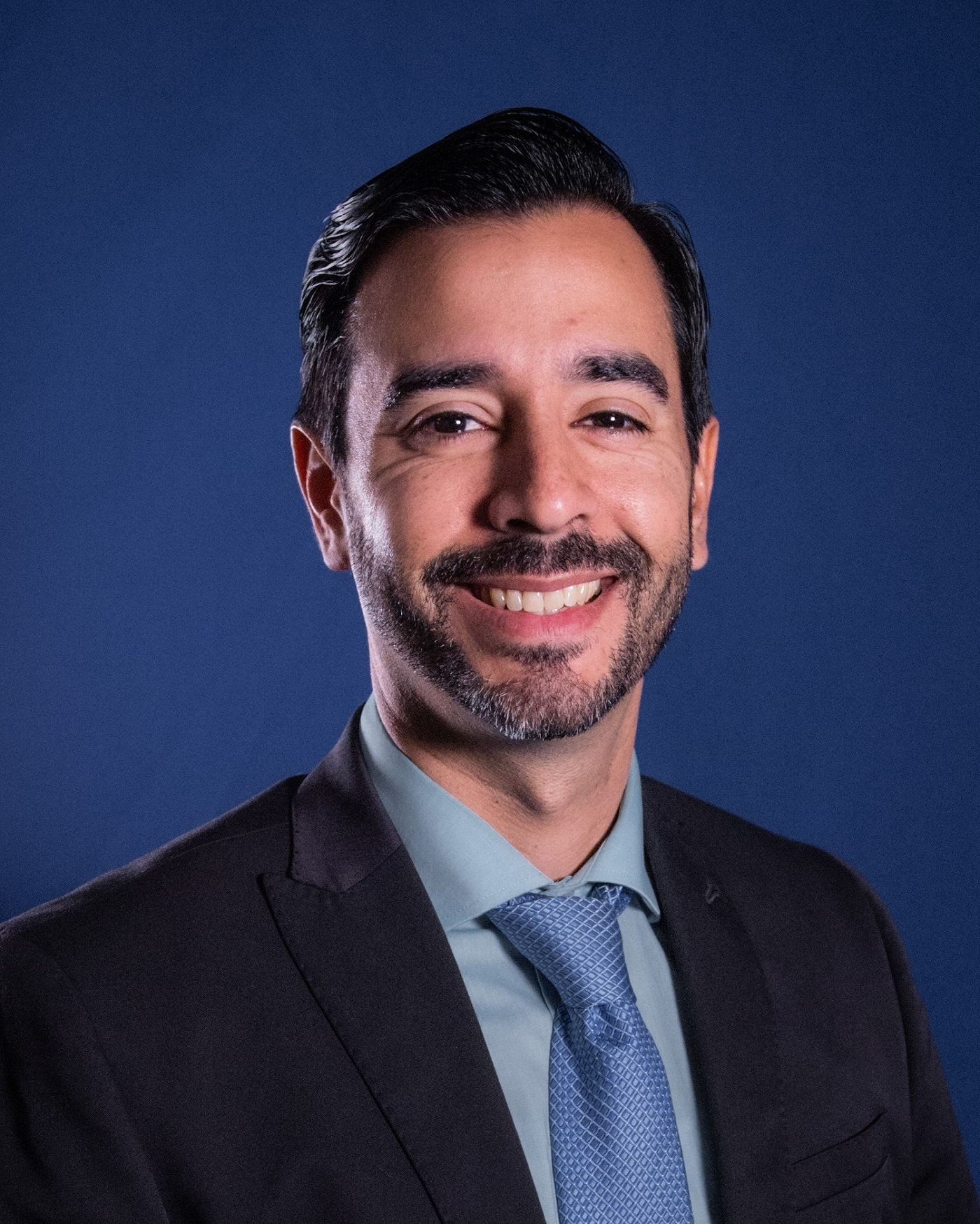 Rob Fanelli
Captain
Gainesville, Florida, Police Department
Captain Rob Fanelli is currently an operations commander at the Gainesville Police Department. Prior to his promotion to captain he was the Criminal Investigations Division Commander. He has 18 years of law enforcement experience with a diverse career. He has experience in policy writing and compliance, investigations, street crime units, and administration. His goal is to improve the profession of Law Enforcement by challenging thoughts and misconceptions, sharing ideas, encouraging communication across agencies and disciplines, and passing knowledge on to a new generation of law enforcement officers.
Captain Fanelli has a Bachelor's Degree from the University of Florida in Criminology. He went on to receive a Master's in Business Administration from Saint Leo University and completed his dissertation on Effective Police Organizational Structure: Managerial Economics of a Police Department. As a result of his participation in several IACP projects on enhancing response to gender-based violence he now provides technical assistance and is a consultant for the IACP. He is currently enrolled as a fellow in the Bloomberg School of Public at Johns Hopkins pursuing a Master's In Public Health with a focus on violence in communities.
$i++ ?>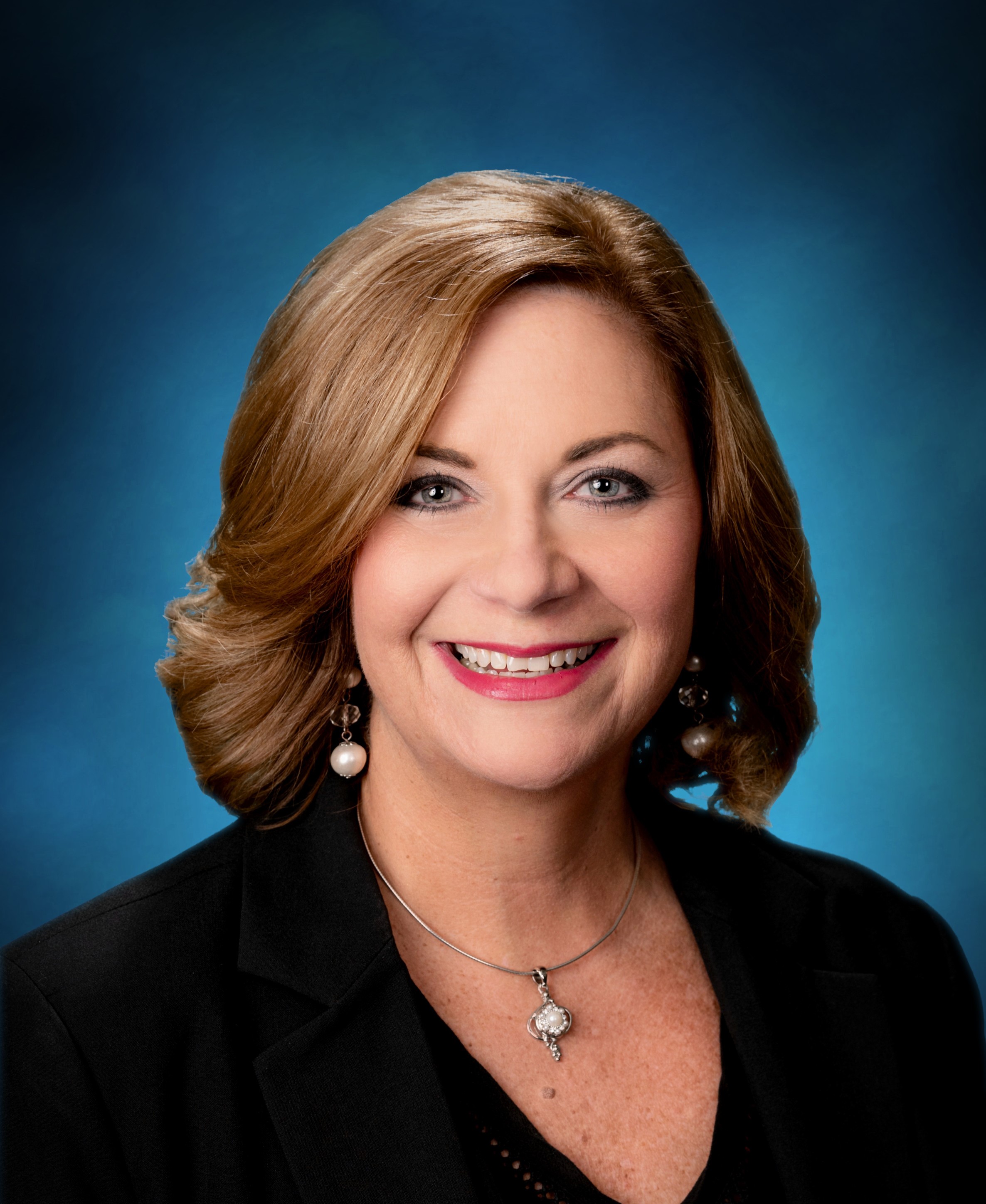 Karen Hangartner
LMSW
National Children's Advocacy Center
Karen Hangartner, LMSW, is Project Director for the Southern Regional Children's Advocacy Center, a project of the National Children's Advocacy Center (NCAC) and a TTA Coordinator with the Vicarious Trauma Response Initiative (VTRI). The NCAC was the first Child Advocacy Center in the world, and continues to provide prevention and intervention services for child abuse victims in Huntsville/Madison County, AL; and, also houses the NCAC Training Center, the Southern Regional Children's Advocacy Center, the NCAC Virtual Training Center, and the Child Abuse Library Online (CALiO). Ms. Hangartner holds a BS degree in Psychology from Athens State University and Masters in Social Work from The University of Alabama. She has been with the National Children's Advocacy Center since 2003, spending four years in the Prevention department before beginning work with the Southern Regional Children's Advocacy Center. As Project Director for SRCAC, Karen is responsible for developing and delivering training for Children's Advocacy Centers, Multidisciplinary teams, and State Chapter organizations across 16 states and the District of Columbia. She has conducted more than 200 trainings for MDTs, CACs and Chapters in the Southern region. She also presents at state, national and international conferences on a variety of topics including, Secondary Traumatic Stress, Trauma Informed Multidisciplinary Teams, Team Functioning, and Leading in a Multidisciplinary Environment. She also works with regional and national partners on collaborative projects. Prior to joining the NCAC staff, Karen served as Children's Minister at First Baptist Church in Huntsville, Alabama.
$i++ ?>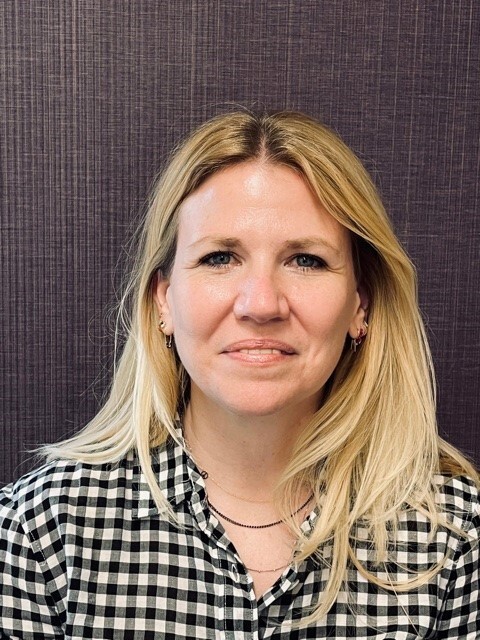 Meg Hefty
Associate Director
Sarah's Inn
Meg has over twenty years of experience as a Domestic Violence professional. As Associate Director of Sarah's Inn, one of the largest and most comprehensive domestic violence agencies serving Chicago and the West Cook County suburbs, Ms. Hefty oversees all advocacy and counseling programs, including the legal advocacy program and partner abuse intervention program. During her nineteen years with Sarah's Inn, she has built successful partnerships for solid legal programming at two courthouses, became the lead trainer for law enforcement personnel, and was named Advocate of the Year by the States Attorneys' Office (2006). Ms. Hefty is also served as co-chair of the Cicero Community Collaborative, a coalition of local service providers focused on improving the health, education, and well-being of Cicero children, youth and families. Ms. Hefty served for many years on the Board of the Illinois Certified Domestic Violence Professionals, Inc. and City of Chicago's Community Development Advisory Committee. She has also served as an expert witness in several domestic violence related Child Welfare cases. She holds a B.A. in Behavioral Science and Law from University of Wisconsin, Madison and is an Illinois Certified Domestic Violence Professional and a Partner Abuse Intervention Program counselor.
$i++ ?>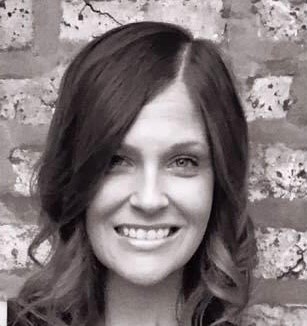 Meghan Meyer, Ed.D
School Psychologist
Community Consolidated School District 15, Formerly at J. Sterling Morton High School District 201
Dr. Meghan Meyer is a former member of the Cicero Community Collaborative Health and Safety Committee and current member of the Beyond Trauma team. Through her work with supporting students in her career as a school psychologist, she has become a passionate advocate and educator on trauma as she recognizes how trauma significantly impacts youth and communities. Meghan received her doctorate in school psychology with a specialization in mental health from Loyola University and focused on building a trauma-informed school for her dissertation research. She worked within her former and current school districts and the communities to build awareness on trauma in hopes to build resilience and better support students, teachers and families. In her free time, she loves spending time with her young children and her family. Reading, walking and traveling help keep her life in balance.
$i++ ?>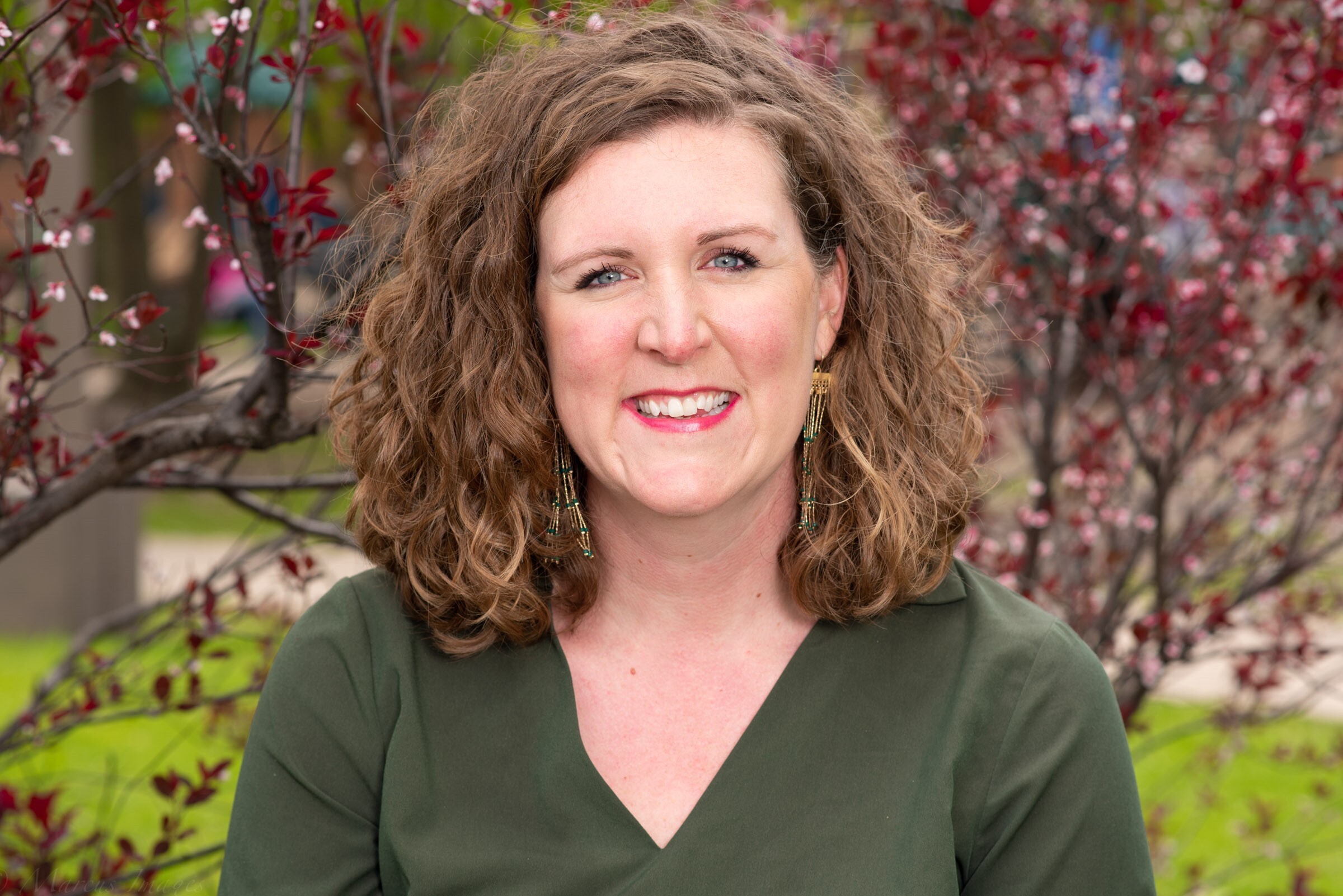 Jackie Wallen, LCPC
Resiliency Counseling Collective
Jackie Wallen earned degrees from Cedarville University and Chicago State University. Prior to her recent move to the East Coast, she resided for 14 years in Cicero, IL where she was actively involved in helping the local communities become more trauma informed, focusing on school systems and law enforcement . She served as the Associate Director of Counseling Services at Youth Crossroads, a youth serving non-profit that works with marginalized youth and family. She was instrumental in helping Cicero PD and Maywood PD develop officer wellness programs in her role as their Department Clinician. She is currently working with Volunteers of America Alaska and the Anchorage Public School System to develop school based counseling programs in 9 public schools. She frequently finds herself in the role bridge builder—finding great meaning in helping marginalized individuals/groups and systems work together for the betterment of all. When she isn't working, Jackie loves having adventures with her husband, Joel, and their children, Justus and Deacon.
$i++ ?>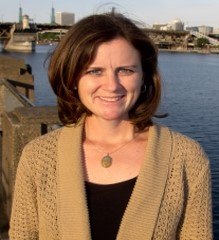 Meg Garvin
Executive Director & Clinical Professor of Law, MA, JD
National Crime Victim Law Institute
Meg Garvin is the Executive Director of the National Crime Victim Law Institute (NCVLI) and a Clinical Professor of Law at Lewis & Clark Law School. Ms. Garvin is recognized as a leading expert on victims' rights. She has testified before Congress, state legislatures and the Judicial Proceedings Panel on Sexual Assault in the Military. In her expert capacity she has served on the Defense Advisory Committee on Investigation, Prosecution and Defense of Sexual Assault in the Armed Forces, the Victims Advisory Group of the United States Sentencing Commission, and the Victim Services Subcommittee, of the Response Systems to Adult Sexual Assault Crime Panel of the United States Department of Defense, as co-chair of the American Bar Association's Criminal Justice Section Victims Committee, co-chair of the Oregon Attorney General's Crime Victims' Rights Task Force and as a member of the Legislative & Public Policy Committee of the Oregon Attorney General's Sexual Assault Task Force.  She has received numerous awards in recognition of her work, including in 2015 the John W. Gillis Leadership Award from National Parents of Murdered Children; in 2020, the American Bar Association Criminal Justice Section's Frank Carrington Crime Victim Attorney Award, and in 2021, the Hardy Myers Victim Advocacy Award from the Oregon Crime Victims Law Center. Prior to joining NCVLI, Ms. Garvin practiced law in Minneapolis, Minnesota and clerked for the Eighth Circuit Court of Appeals. Pronouns: she/her/hers.
$i++ ?>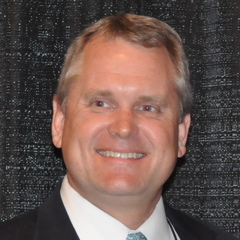 Chris Newlin
Executive Director, MS LPC
National Children's Advocacy Center
Chris Newlin is the executive director of the National Children's Advocacy Center (NCAC) in Huntsville, AL, where he is responsible for providing leadership and management of the agency, as well as participating in national and international training and leadership activities regarding the protection of children. The NCAC was the first Children's Advocacy Center (CAC) in the world and provides child abuse prevention and intervention services in Huntsville/Madison County; and also houses the NCAC Training Center, the Southern Regional Children's Advocacy Center, the NCAC Virtual Training Center, and the Child Abuse Library Online (CALiO). The NCAC is a past multi-year winner of the Better Business Bureau's Torch Award for Workplace Ethics; 2012 Huntsville/Madison County Chamber of Commerce Non-Profit of the Year; 2016 Federal Bureau of Investigation Director's Community Leadership Award recipient; (multi-year finalist), winner in 2017 and 2019 of the Huntsville/Madison County Chamber of Commerce Best Places to Work; and a Private Sector Member of the Virtual Global Taskforce. Chris has more than 24 years of experience working in CACs as a forensic interviewer, victim advocate, clinical director, and executive director. He has provided training in more than 30 countries at numerous international conferences and continues to provide technical assistance on a regular basis to professionals working to develop multidisciplinary teams (MDTs) and CACs throughout the world. Chris received his master's degree in school psychology from the University of Central Arkansas, is a licensed professional counselor, and has completed coursework at the Harvard University Business School Executive Education Program.
$i++ ?>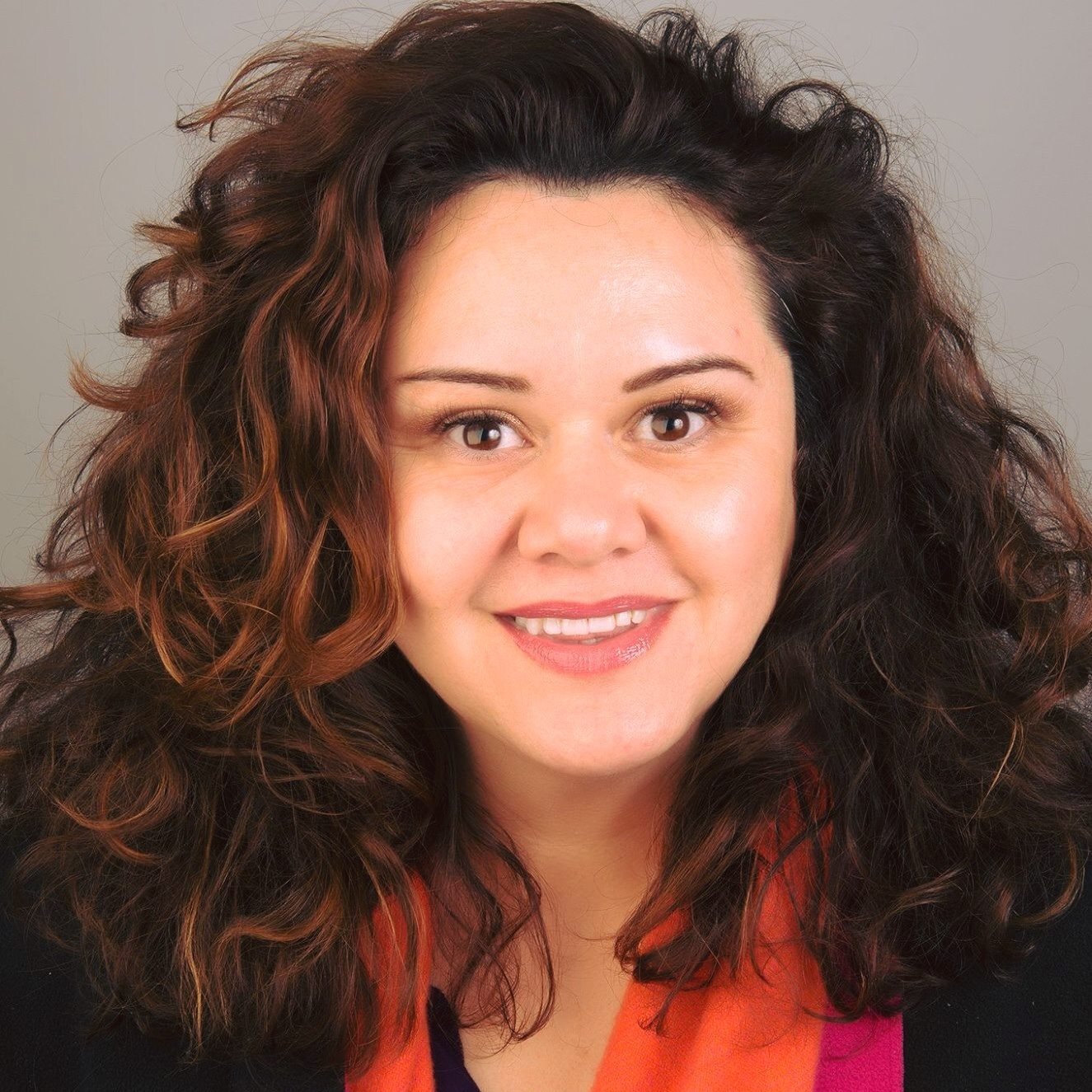 Paula Gomez Stordy
Senior Director of National Training and Technical Assistance
Esperanza United
Paula Gomez Stordy has more than 25 years of experience working in the field of gender-based violence, of which 17 years were in non-profit management. She is the Senior Director of National Training and Technical Assistance for Esperanza United: National Latin@ Network for Healthy Families and Communities, a national resource center with a focus on providing training, research, and policy advocacy to prevent and end domestic violence and sexual assault. Ms. Gomez Stordy directs national training and technical assistance overseeing federal grants, programming, and supervision of staff to enhance culturally responsive approaches and capacity to both mainstream and culturally specific organizations across the country.
$i++ ?>
Leo Martinez
Project Manager
Esperanza United
Leo Martinez is a Project Manager with Esperanza United, formerly Casa de Esperanza - National Latin@ Network. With Esperanza United he currently works providing Language Access and Cultural Responsiveness training as part of the national resource center on domestic violence in the Latino community; he is a Training and Technical Assistance lead with the Vicarious Trauma Response Initiative, a national initiative funded by the Office for Victims of Crime (OVC) and led by the International Association of Chiefs of Police (IACP); he informs the Intimate Partner Homicide project focused on Latino victims and funded by the Office on Violence against Women (OVW). He also collaborates on the Enhancing Access Peer to Peer project focused on language access, funded also by the Office for Victims of Crime (OVC).
$i++ ?>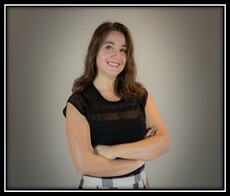 Rosanna Balistreri
President
National Council on Interpreting in Health Care
Rosanna Balistreri is the founder of REACH-reaching diversity and has 30 years of professional background in translation, interpreting, and teaching. As an experienced trainer and curriculum developer for Spanish Translation & Interpretation programs, she has taught at SDSU, CSUF and CSUSM. She is a past President of the California Healthcare Interpreting Association, and is presently the President of the National Council on Interpreting in Health Care, where she previously served as Chair of the Standards and Training Committee & Co-chair of the Languages of Limited Diffusion Work Group. Her academic background is in General Linguistics and Spanish Applied Linguistics, and she is a licensed trainer for the Applied Suicide Intervention Skill Training (ASIST). Through REACH she has developed assessment tools and quality educational and training content for healthcare interpreters and healthcare professionals, and provides consulting in the areas of diversity, leadership skills & cross-cultural communication.
$i++ ?>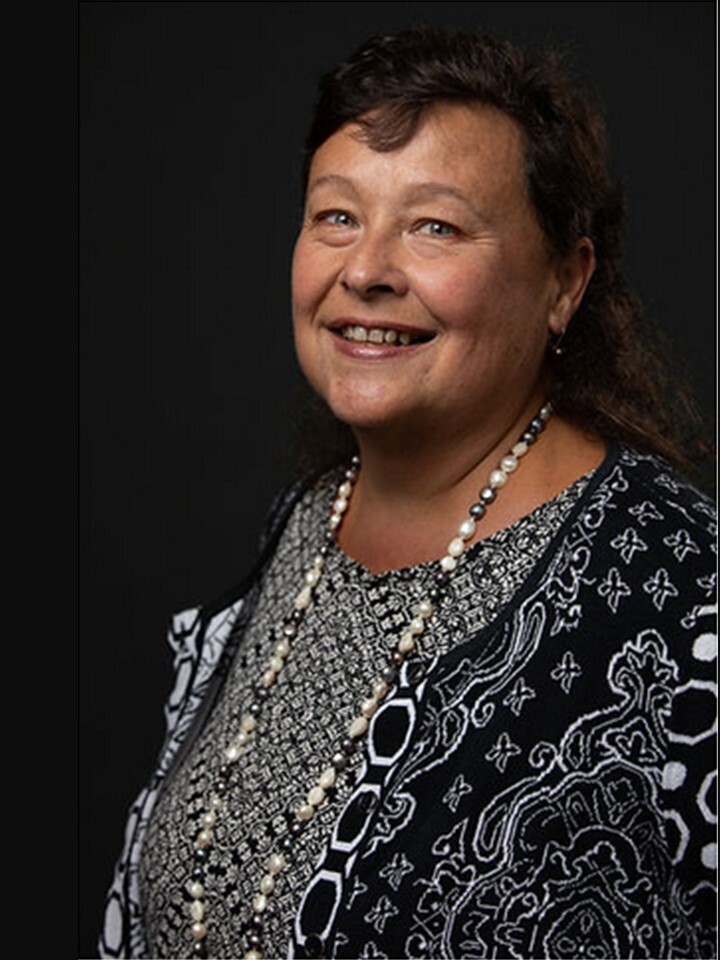 Eliana Lobo
National Council on Interpreting in Health Care
An experienced court and medical interpreter, Eliana is a DSHS-WA state authorized medical interpreter, a certified Trainer of Trainers (ToT™) of medical interpreters, and a nationally certified CoreCHI™ healthcare interpreter. Holding two M.A.s from Brown University, in Bilingual Education, and Portuguese & Brazilian Studies, Eliana began her career as a Spanish/Portuguese medical interpreter at RI Hospital. In 2008, hired as the Trainer and Supervisor for Harborview Medical Center's Interpreter Services. Subsequently, served as the National Director of Interpreter Quality for InDemand, and Director of Multicultural Programs and Services for IEO. Currently, the Director of Lobo Language Access in Tacoma WA, Eliana consults on language access plans, and interpreter training curricula. As an Adjunct Professor at Highline College, she teaches a 120-hour Professional healthcare Interpreter course during the Spring and Fall quarters. A frequent speaker at healthcare interpreter conferences, presenter/co- host for NCIHC's "Home for Trainers" webinar series, she has hosted nearly fifty webinars for medical interpreter trainers since 2015. NCIHC Board member, and currently, the Standards and Training Committee Chair, Eliana also volunteers as a CCHI Commissioner.
$i++ ?>