Vehicle Crimes Committee Webinar: How to Use Technology to Locate Vehicles
Register

Non-member - Free!
Member - Free!
The 60-minute webinar addresses the value and challenges for law enforcement with vehicle location technologies.
Vehicles are an integral part of the majority of criminal activity and therefore being able to locate the current and past whereabouts of a vehicle can be critical in solving crimes. Technology offers resources for locating vehicle activity, but law enforcement needs to know what data is available, how to capture it, and what to do with it when they have it. Law enforcement also needs to be aware of the due diligence needed when interacting with this data.
The webinar will provide attendees with a basic understanding of vehicle location technology and how law enforcement may be able to retrieve and utilize this information to build case facts in a thorough and strategic manner.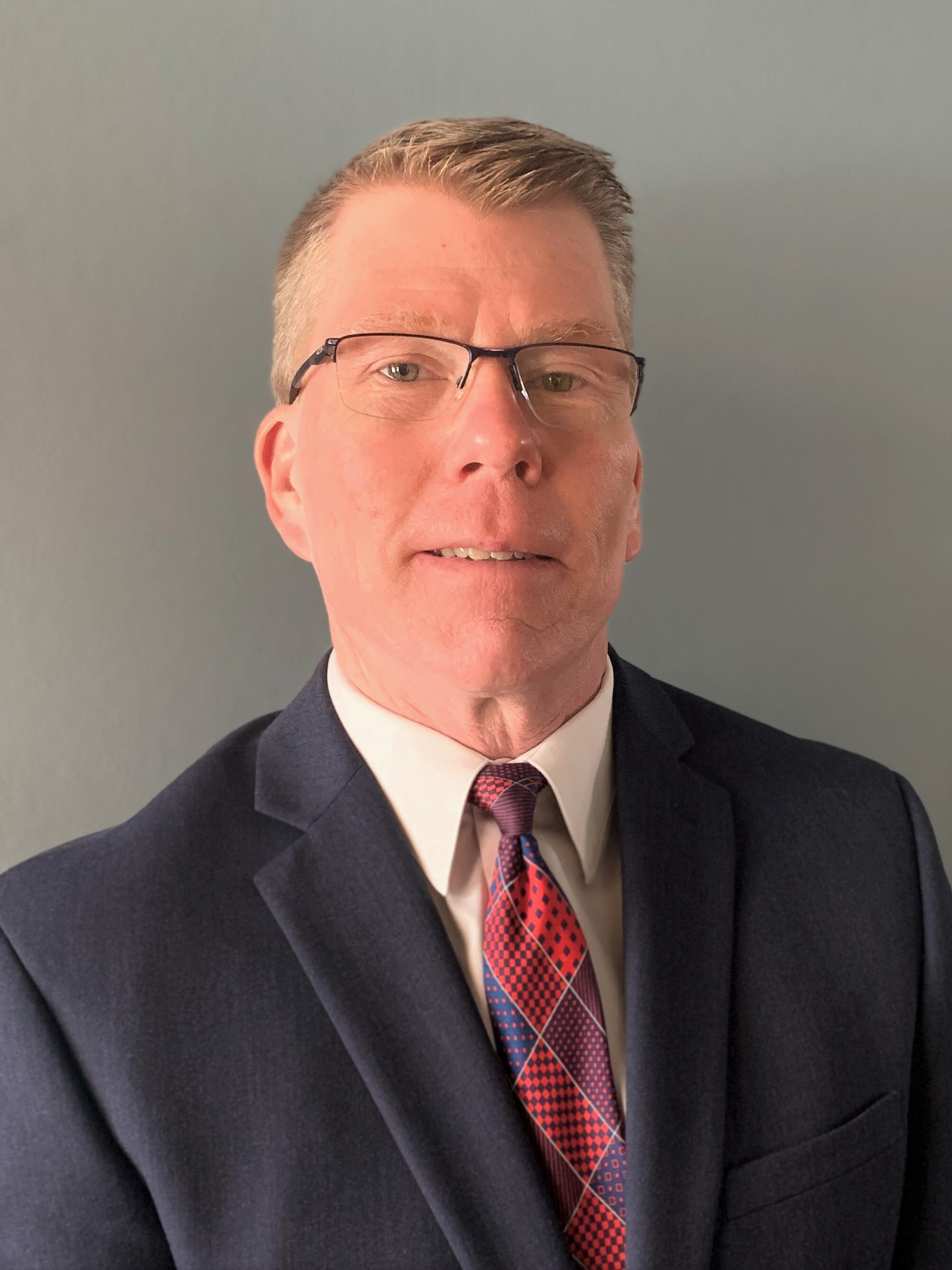 Paul Steier
Director of Vehicle Programs
American Association of Motor Vehicle Administrators
Paul Steier is the Law Enforcement Program Manager with the American Association of Motor Vehicle Administrators (AAMVA). Paul coordinates training and educational programs to inspire collaboration between motor vehicle and law enforcement agencies through-out the U.S. and Canada. Paul joined AAMVA in 2017 and previously served 25-years as a commissioned officer with the Iowa Department of Transportation (DOT) where he was the Director of the Bureau of Investigation & Identity Protection. He managed a staff who investigated motor vehicle and personal identity crimes along with operating the DOT's facial recognition program. Prior to his service as Bureau Director, Paul held the rank of Major working for the DOT's Motor Vehicle Enforcement Office where he also served as a Fraud Investigator and Commercial Vehicle Enforcement Officer. Paul is a member of the International Association of Chiefs of Police serving on the Vehicle Crimes Committee and is Chair of the Emerging Technologies with Vehicle Crimes Working Group. Paul is a member of the National Sheriff's Association serving on the Traffic Safety Committee. He also is a member of the International Association of Financial Crimes Investigators, International Association of Auto Theft Investigators, and the Iowa Peace Officers Association. Paul has a Bachelor of Arts Degree in Criminal Justice Administration from Mount Mercy University in Cedar Rapids, Iowa. Paul is a graduate of the Iowa Law Enforcement Academy and served on the FBI's Joint Terrorism Task Force.
$i++ ?>
Kipp Loving
Detective (Ret.)
Sacramento Valley Hi-Tech Crimes Task Force, FBI Cyber Crimes Task Force
Kipp Loving retired after 31 years of law enforcement for three California agencies.
He also worked as a Criminal Investigator for the Stanislaus County District Attorney's Office. He has held many assignments, including Detectives, Auto Theft, SWAT, Impact Weapons Instructor and the Training Manager position for the Sacramento Valley Hi-Tech Crimes Task Force.
For the last twelve years of his career, Detective Loving was deputized as a U.S. Marshal and assigned to the FBI Cyber Crime ICAC Task Force & Sacramento Valley Hi-Tech Crimes Task Force, assisting agents with crimes related to the abuse of children. He has worked and assisted in a number of high profile cases involving technology. Among the most notable was the murder of California Highway Patrol Officer Earl H. Scott and the murder of Lacy Peterson and her unborn son, Conner.
Detective Loving regularly instructs for local, state and federal law enforcement on the topics of Mobile Device Evidence, Connected Car Tracking, Surveillance Equipment, Digital License Plates, Court Presentation of Hi-Tech Evidence, Onsite Search Tools and ID Theft. Detective Loving maintains a Hi-Tech Crime Training website (kloving.net) used by law enforcement around the world
$i++ ?>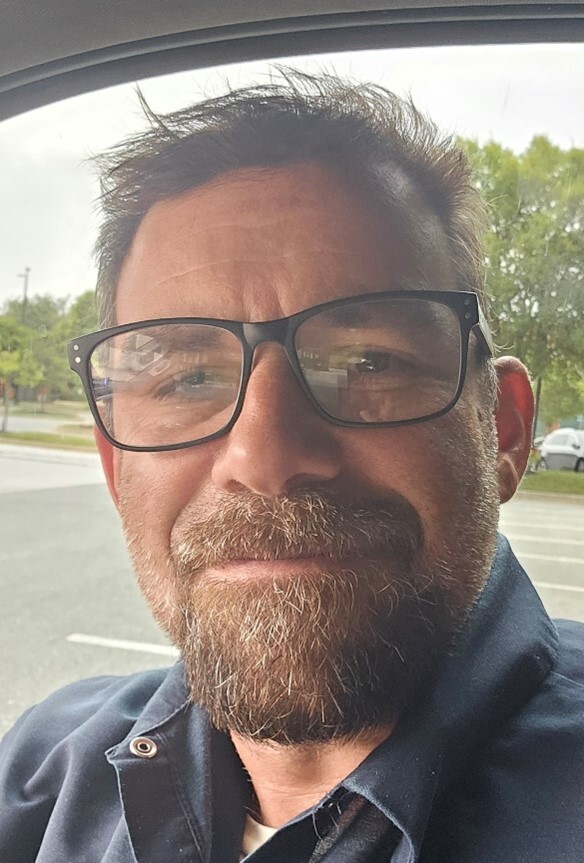 Steven Sunderland
Detective Sergeant
Baltimore County Police Department
Sgt Steven Sunderland is a 28 year veteran of the Baltimore County Police. During that time, he has been assigned to Patrol, Criminal Investigations/Economic Crimes, Narcotics, and the Baltimore Regional Auto Theft Taskforce, where he has overseen the Investigative Squad for 14 years. His daily duties involve managing a multi-jurisdictional task force responsible for investigating organized professional auto theft, such as re-plated stolen vehicles, international export, cargo theft, title fraud and identity theft, in the Baltimore area.
$i++ ?>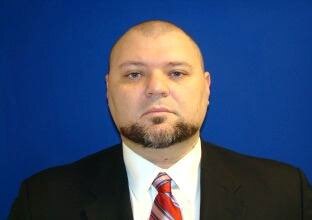 Stuart Hurst
Unit Chief
El Paso Intelligence Center, Drug Enforcement Administration
Mr. Hurst guides efforts supporting DEA's National License Plate Reader Program and other tactical operations objectives lead from EPIC. Mr. Hurst began his career as a Special Agent with the Drug Enforcement Administration (DEA) having graduated from DEA Academy Basic Agent Class #148 in 2002. Mr. Hurst's initial assignment was to the McAllen District Office in McAllen, Texas where he served approximately seven years at the Texas/Mexico border, was a successful and recognized field agent and gained invaluable insight and experience through his investigations of primarilyMexico based DTOs. In 2009, Mr. Hurst was selected as Special Agent of the Year for the South Texas Chapter ofthe Association of Federal Narcotics Agents (AFNA).
In 2010, Mr. Hurst was assigned to the Monterrey Resident Office in Monterrey, Nuevo León, México. Mr. Hurst investigated two major drug trafficking organizations and experienced firsthand the spiral of drug trafficking related violence that engulfed northeastern México. In 2012, Mr. Hurst was promoted to DEA's supervisory ranks and reassigned as the Resident Agent in Charge of the Nogales Resident Office in Nogales, Sonora, México, where he led and coordinated DEA supported counterdrug efforts in the Arizona/Sonora border region, while serving as the highest-ranking federal law enforcement official in the region and as the subject matter expert in drug law enforcement to the U.S. Consul General.
In 2016, Mr. Hurst was reassigned to the Houston Division Office as a Group Supervisor and remained there until early July 2018; after which, he reported to the Asunción Country Office as the Country Attaché. Mr. Hurst lead the Asunción Country Office and the Sensitive Investigative Unit (SIU) Paraguay carrying out investigations that lead to back to back record cocaine seizures within Paraguay as well as developing/coordinating a host-nation response to the threat of illicit air bridge trafficking activities of bulk cocaine from Bolivia into and through Paraguay to other countries. In 2021, Mr. Hurst was selected to fulfill his mandatory headquarters tour at the El Paso Intelligence Center and assigned to the National License Plate Reader Program. A native Tennessean, Mr. Hurst has a Master of Business Administration in International Business from the Fogelman College of Business and Economics at the University of Memphis and an undergraduate honors degree in Business Administration from Montreat College. Mr. Hurst is 48 years old, married, and has one son.
$i++ ?>
Key:

Complete

Next

Failed

Available

Locked
Recorded 09/19/2023 | 60 minutes
Recorded 09/19/2023 | 60 minutes