The Impact of Years of Service on Officer Diseases, Moods, and Behaviors
Many articles have been written about the stress that officers undergo in their everyday life. Robertson Research Institute discusses research showing how length of service changes officers health, performance, and relationship factors. In this presentation, the officer discusses the impact of the long-term stress of their job on their brain and learn some concepts to prevent some of these negative consequences In this presentation the officer will be able to understand the impact of the long-term stress of their job on their brain and learn some concepts to prevent some of these negative consequences from occurring.
The participants will understand how continuous stress over time can create chemical brain changes that contribute to diseases, moods, and behaviors they will likely experience throughout their career.
The participants will understand environmental and lifestyle stressors that directly impact brain chemistry and produce the changes in mental and physical health of officers over time.
The participants will understand certain techniques they can implement to assist in the prevention of health, performance, and relationships inhibitors that contribute to negative consequences in each of these areas.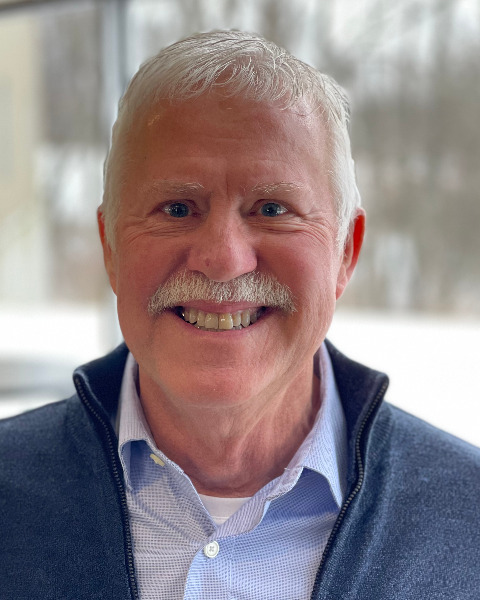 Joel Robertson, PharmD
Dr. Joel Robertson is the founder and CEO of Robertson Brain Health, LLC
Robertson Health Group
Dr. Joel Robertson is the founder and CEO of Robertson Health. Robertson Health is a network of for-profit and non-profit companies with a mission to provide precision medicine and artificial intelligence in the areas of Health, Wellness and Performance. Since its conception Robertson Health has made a lasting impact on healthcare around the world with one common goal in mind: to save lives and improve quality of life through health information technology. Originally contracted by the Federal Government to develop the National Treatment Protocols for Behavioral Emergencies and as a consultant on the team that developed the National Treatment Protocols for Cardiovascular Emergencies for Emergency Medical Services, Dr. Robertson began his career in private practice in 1982 specializing in his treatment philosophies, which eventually expanded to include two medical practices and 22 on-staff clinicians. From 1978 through 1984, he started two inpatient facilities, three outpatient and day care facilities, and consulted with over 30 inpatient and outpatient chemical dependency and psychiatric facilities. After private practice, Dr. Robertson created Robertson Institute in which he consulted with Fortune 100 companies and lectured for multiple medical associations, as well as other national and international organizations. He has consulted for professional athletic programs and major corporations throughout the world, including the Detroit Red Wings, Leo Burnett Co, General Motors, Fuji Photo Films, Dow Corning, United Airlines, and the Department of Defense. Born out of this experience and treatment philosophies; Dr Robertson developed the Robertson Model of Behavior. The Brain Project, provided through Robertson Health's for-profit Robertson Brain Health, provides its award-winning The Brain Project program and technology to high-risk occupations through the world such as, corporate executives and teams, teachers, city, and county governments and more. Protect the Protectors™ project is provided through Robertson Health's non-profit, Robertson Research Institute, to first responders since 2017.
$i++ ?>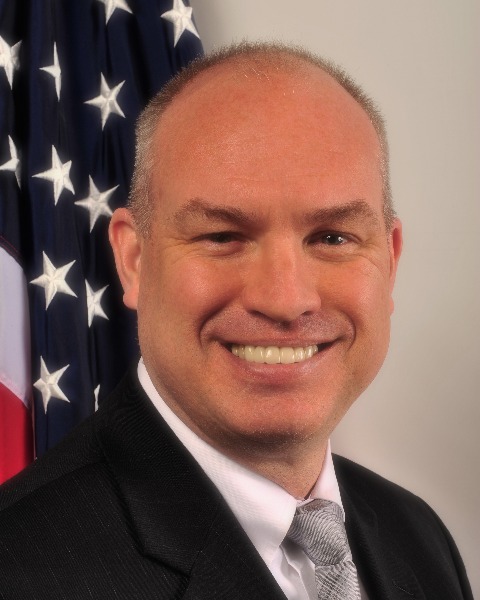 William Balling, MA
Chief of Police
Sidney Police Department
William P. Balling Chief William P. Balling has more than 28 years of experience within law enforcement, 25 of those being in a supervisory role in the state of Ohio. Chief Balling began his law enforcement career with the Sidney, Ohio, Police Department in 1994 and has worked through the ranks, becoming Chief in 2013. He has developed a training program for the department's officers and dispatchers and started community programs such as the Citizens Academy, Juvenile Academy, and Coffee with a Cop. Chief Balling has presented for the Ohio Attorney General's Office on the importance of health and wellness programs for law enforcement departments. He is an assessor and helped create the health and wellness standards for the Ohio Collaborative. Chief Balling has served as president of the Ohio Association of Chiefs of Police. He has received the Officer of the Year Award; the Life Savings Award; and, as a department, the Destination Zero and Ascension Award. He earned his master's degree in justice administration from Tiffin University. Chief Balling graduated in 1993 with a bachelor's degree in city administration, with a focus on criminal justice, from Wright State University.
$i++ ?>
Key:

Complete

Next

Failed

Available

Locked