Suicide Prevention, Intervention, and Postvention: Moving from Awareness to Action
Register

Non-member - Free!
Member - Free!
Learn how to empower the shift from raising awareness to enacting change in support of effective solutions to prevent law enforcement suicide. While progress is continually being made, there is still a significant gap in implementing evidence-based, data-driven, culturally appropriate approaches to truly combat these challenges. This panel will explore suicide prevention, intervention, and postvention. These efforts are not linear, and we must implement a process and procedures to address every piece of this complex and individualized set of circumstances. A comprehensive foundation of planning and support needs to be in place. Hear from leading experts in data collection, research, and program implementation around mental health that can help give agencies the catalyst they need to better serve their own officers.
Explore suicide prevention, intervention, and postvention strategies and how agencies can better support their officers.
Understand the FBI Law Enforcement Suicide Data Collection efforts and how your agency can become involved.
Discuss best practices to support officer mental health, respond to officers who may be approaching crisis, and prepare should a suicide death occur.

Jennifer Myers
Mental Health Counselor and Violence and Trauma Training Development Manager,
Education Development Center
$i++ ?>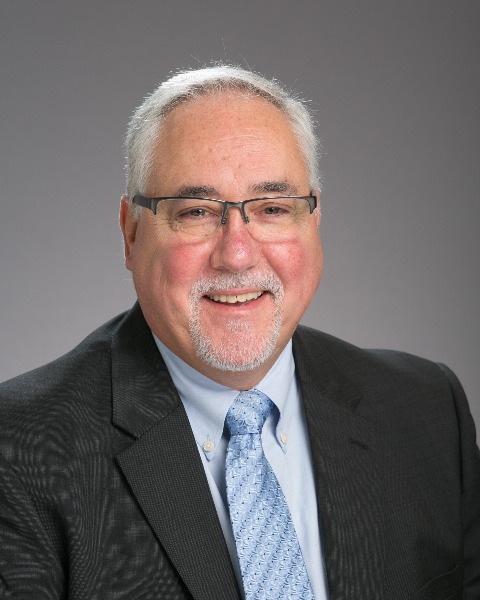 Domingo Herraiz
Domingo Herraiz has more than 38 years of government and public safety experience in dealing with local, state, and federal policies. He currently serves as the director of Programs for IACP where he oversees the Association's work in the areas of officer safety and wellness, law enforcement officer suicide, mental health, crisis response, children and youth, criminal justice system reform, information sharing and technology, human trafficking, domestic violence and sexual assault, crime and victimization, community-police engagement, and traffic safety.
Prior to joining IACP, he served as the Vice President of North America Government Affairs for Motorola Solutions, where he was responsible for public policy and federal government relations in the United States and Canada.
Before joining Motorola Solutions, he served as the Presidentially appointed, U.S. Senate-confirmed director of the Bureau of Justice Assistance (BJA) at the Department of Justice (DOJ) under President George W. Bush. As the director of BJA, he led DOJ's largest funding and policy unit for the state, local, and tribal criminal justice issues. Prior to his role as director of the BJA, Herraiz served on Ohio Governor Bob Taft's cabinet as the director of Criminal Justice Services. He also served as the executive director of the Ohio Crime Prevention Association.
$i++ ?>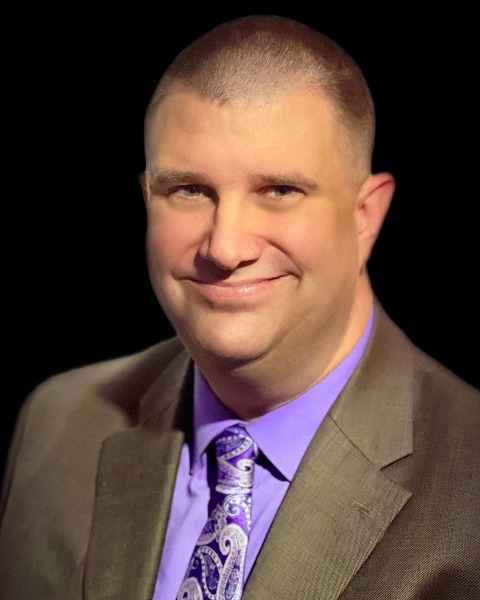 Tim Gardiner, MJA
Probation and Parole Officer
Alabama Bureau of Pardons and Parole - Retired Birmingham PD
Tim Gardiner began his law enforcement career in 2008 with the Birmingham Police Department in Alabama. After working in patrol 5 years, he was transferred to the Community Service Division where he served as a School Resource Officer and Community Project Coordinator. In 2018, Tim was promoted to Sergeant and was assigned as Patrol and Training Supervisor, School Resource Supervisor and Adjunct Training Instructor teaching mental health, suicide awareness/intervention and officer wellness. In 2021, Tim took a position with the Alabama Bureau of Pardons and Parole as a Probation/Parole Officer working in an intensive supervision program designed to assist newly released offenders in being successful. Prior to law enforcement, Tim is a United States Marine Corps combat veteran, and served as a Volunteer Firefighter in 3 states. Tim and his wife, Season, love to travel around the world when they get free time. Tim has seen and experienced firsthand the stress and crisis our veterans and first responders go through on a continuous basis. He has continuously sought out training and opportunities to be able to help those in need. Tim teaches Law Enforcement Preventing Suicide, Officer Wellness, Mental Fitness and Mental First Aid to law enforcement agencies. Tim established the Birmingham PD Peer Support and Officer Wellness Program. He currently serves as the Alabama Law Enforcement Alliance for Peer Support Region G Coordinator, where he provides guidance and support to over 100 Certified Peer Support Team Members across 8 counties in central Alabama. He assisted in the establishment of legislation to protect peer support members in the State of Alabama. He assisted in the establishment of legislation to protect peer support members in the State of Alabama. He has advised law enforcement executives and elected officials on the topics of Officer Wellness and Mental Health.
$i++ ?>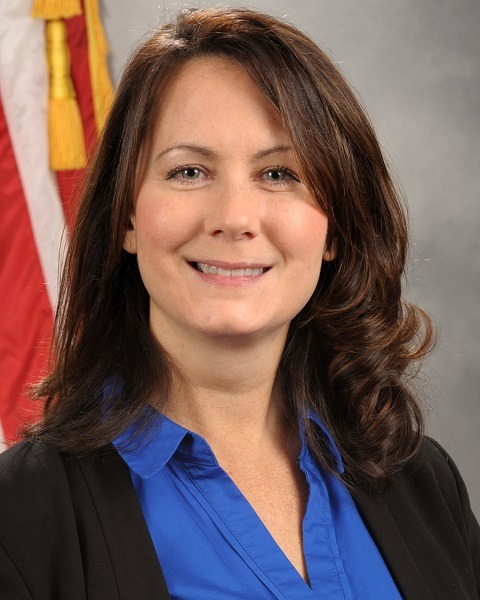 Lora L. Klingensmith
Management Program Analyst
Federal Bureau of Investigation
$i++ ?>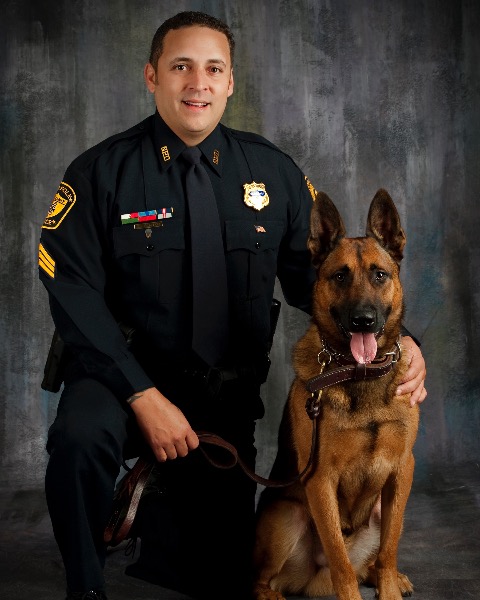 Christopher Scallon, MSPsy
Founder, Owner
Trauma Behind the Badge
Sgt (Ret.)Christopher J.A. Scallon, MPsy, CCISM. Sergeant Chris Scallon retired as a 24+year veteran with the Norfolk Police Department, holds a Masters in Psychology, BS in Criminal Justice, and certified in Critical Incident Stress Management from the University of Maryland BC Emergency Health Services. He is the current National Public Safety Liaison for Shatterproof First Responders' and Veterans' program. He is the Founder of Survival Mindset Training and Consulting, Co-Founder of Trauma Behind the Badge. He provides direct mental health and/or substance abuse services, in addition to connecting first responders, veterans, and their families to resources. He is a current consultant/responder for the Department of Justice Antiterrorism and Emergency Assistance Program (AEAP). He was the founder, and first Director, of the Norfolk Police Department's Critical Incident Stress Management (CISM) & Peer Support Unit, Crisis Intervention Team (CIT) Co-Coordinator for the Norfolk Police Department. Sgt. Scallon is a peer and current board member of Virginia Law Enforcement Assistance Program (VALEAP), a certified peer with the West Coast Post Trauma Retreat/First Responder Support Network. Having been involved in multiple shootings he is intimately familiar with trauma and the consequences of exposure. Former Director of Public Safety Support for Chateau Recovery.
$i++ ?>
Key:

Complete

Next

Failed

Available

Locked