Psychological Body Armor: The Neuroscience of Resilience
Physical body armor is standard issue, Psychological Body Armor (TM) should be as well. LEOs are far more likely to to have a psychological injury interfere with or even end their career or marriage compared to a physical injury. Resilience from injury is a critical survival skill. Recent findings from Johns Hopkins Medical Institutions reveal human resilience to consist of three factors, not merely one. Resilience has typically been thought of as the ability to bounce back from adversity. However, it seems two other critical aspects of resilience have been overlooked: stress immunity and growth in the wake of adversity. This presentation discusses, not just the psychology of these three factors of resilience, but the neuroscience as well. Cutting edge science suggests that one can change the structure and function of the human brain to make it more resilient.
Define psychological body armor.
Describe the neurological bases for developing a stress-resistant brain.
Practice three techniques to build a stress-resistant brain.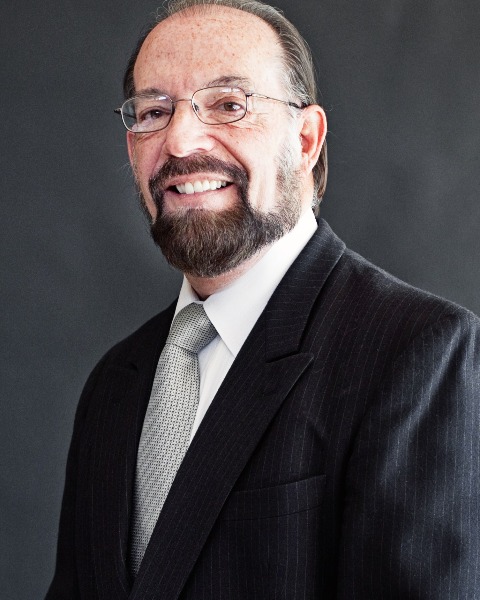 George Everly, PhD, ABPP, FACLP
Professor
Johns Hopkins Bloomberg School of Public Health
George S. Everly, Jr., PhD, ABPP, FAPA, FAPM, CCISM, is an award-winning author and researcher. From 2016-2020, he was ranked #1 published author in the world by PubMed in two fields: crisis intervention and psychological first aid. He holds appointments as Professor in the Department of International Health (adjunct) at the Johns Hopkins Bloomberg School of Public Health, Associate Professor (part time) in Psychiatry at the Johns Hopkins School of Medicine, and was formerly Professor of Psychology at Loyola University in Maryland (core faculty). Trained in public health, neuroscience, and clinical psychology, he is considered one of the founding fathers of the field of disaster mental health. Dr. Everly has served on the adjunct faculty of the Federal Emergency Management Agency and the FBI's National Academy at Quantico, Virginia. He currently serves on the clinical oversight committee for the peer support team for DOJ's ATF. Dr. Everly was a Harvard Scholar, visiting in psychology, Harvard University; a Visiting Lecturer in Medicine, Harvard Medical School; and Chief Psychologist and Director of Behavioral Medicine for the Johns Hopkins' Homewood Hospital Center. He is co-founder and Chairman Emeritus of the International Critical Incident Stress Foundation. He is the author, co-author, or editor of 20 textbooks and over 100 professional papers. Among his texts are STRONGER (AMACOM, 2015), Fostering Human Resilience (Chevron, 2013), The Resilient Leader (DiaMedica, 2010), The Resilient Child (DiaMedica, 2009, Gold Medal Winner), and A Clinical Guide to the Treatment of the Human Stress Response, 4th Edition (Springer, 2019)
$i++ ?>
Key:

Complete

Next

Failed

Available

Locked