Officer Wellness through Family Support and Post-Traumatic Growth
This conference workshop presentation features discussion on how Post-Traumatic Growth (PTG)-based approaches can be integrated into existing models of support and care, and the ways in which they can foster enhanced resilience, family connectivity, and officer wellbeing. PTG is a decades-old science that documents how times of struggle and traumatic experiences can serve as catalysts for growth and transformation. In the past several years, the presenters have integrated PTG into a range of programs and trainings for officers and their family members, including acute interventions and peer support engagements. What has become clear is that integrating notions of growth alongside traditional mental health approaches reduces stigma and offers those struggling hope, opportunity, and the incentive to do the hard work to get or stay well.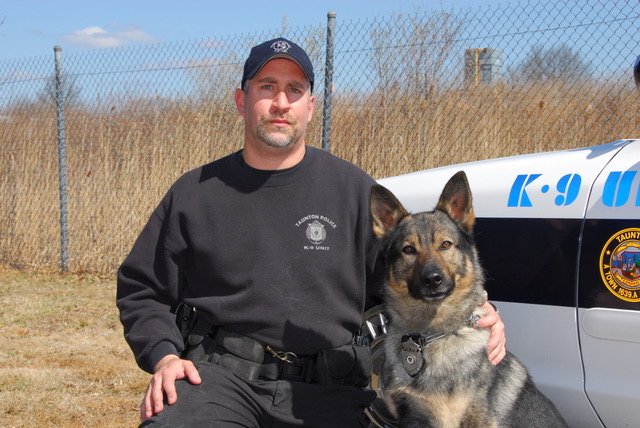 Robert A. Swartz
Detective/Director
Taunton, Massachusetts, Police Department /Southeastern Massachusetts Law Enforcement Council CISM
Detective Robert Swartz is a 32-year Law Enforcement veteran. Swartz is currently assigned to the City of Taunton Massachusetts Police Department's Detective Division. In addition, Detective Swartz was a key participant in the creation of the Southeastern Massachusetts Law Enforcement Council's Critical Incident Stress Management and Peer Support Team. Swartz has served as the Director/Commander since the team's inception. He is personally familiar with trauma and the result of exposure and is a certified instructor in Critical Incident Stress Management.
$i++ ?>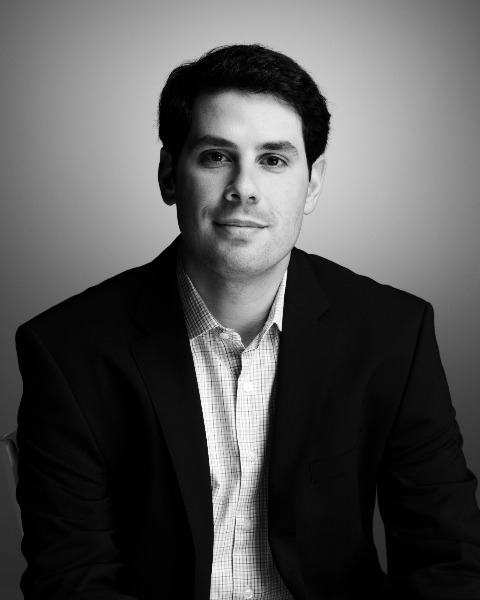 Josh Goldberg
Executive Director
Boulder Crest Institute for Posttraumatic Growth
Josh leads the Boulder Crest Institute, which is focused on training people – from veterans to first responders, civilians to mental health professionals – to live great lives, filled with passion, purpose, connection, growth and service. The Institute develops and delivers training, technology, research and evaluation, and social and policy solutions based on the science of Posttraumatic Growth. Josh joined Boulder Crest in June 2014. He led Boulder Crest's efforts to develop the first program ever designed to cultivate and facilitate Posttraumatic Growth (the Warrior PATHH program), co-authored Struggle Well: Thriving in the Aftermath of Trauma, with Boulder Crest's Founder and Chairman, Ken Falke.
$i++ ?>
Angelo Lapanna
Sergeant / Co-Coordinator
Middleborough, Massachusetts, Police Department / Southeastern Massachusetts Law Enforcement Council (CISM/Peer Support Team)
Angelo (AJ) Lapanna is a 20-year Law Enforcement veteran. He started his career as an uncercover narcotics investigator with a DEA Task Force. Lapanna served 8 years on a regional SWAT Team, leaving the team as its Tactical Commander. In 2016 Lapanna retired from the Army as an E-8 Master Sergeant after 23 years of service. He served multiple combat deployements in both Iraq and Afghanistan as an Army Special Forces Soldier (Green Beret). During those deployments he served as a Joint Terminal Air Controller (JTAC) and spoke both Arabic and Dari. He has twice been awarded the Bronze Star for actions during combat operations. Lapanna has been been involved in multiple critical incidents throughout both his military and police careers. In 2009 he was diagnosed with PTSD, Lapanna currently serves the Middleborough Police Department in Massachusetts as a Patrol Sergeant. Lapanna was one of the first coodinators of the Southeastern Massachusetts Law Enfocement Council's (SEMLEC) Critical Incident Peer Support Team, a role he still carries on today. Lapanna has a B.S. in Criminal Justice and a M.S. in the Administration of Justice. He is a certified CISM and Suicide Prevention Instructor by the Massachusetts Police Training Committee. He coached varsity High School Hockey for 2 years and his sons Little League Baseball teams for 5 years, is an avid bowhunter, salt water fisherman, he enjoys yoga and Brazilian Jiu Jitsu as well.
$i++ ?>
Key:

Complete

Next

Failed

Available

Locked
Officer Wellness through Family Support and Posttraumatic Growth Conference Workshop Presentation
Select the "View Conference Workshop Presentation" button to begin.
Select the "View Conference Workshop Presentation" button to begin.
IACP Credit Hours and Certificate of Attendance
0.50 IACP Credit Hours credits | Certificate available
0.50 IACP Credit Hours credits | Certificate available