Introducing the IACP's New Health & Wellness Assessment Tool and Action Planning Roadmap: Your GPS for Success
Register

Non-member - Free!
Member - Free!
Wellness and physical fitness are crucial components of law enforcement training and support. Research continues to prove the value, highlighting the many ways that wellness and fitness can increase job readiness, safety, health, and longevity. While many agencies recognize the critical need for training and support programs, some face challenges with implementing them. This workshop will help agencies of all sizes and demographics overcome those challenges and succeed. Subject Matter Experts (SMEs) Joe Dulla and Mandy Nice will team together with the IACP to host this engaging and interactive workshop. They will address pivotal fitness and wellness needs for members of law enforcement, introduce the IACP?s Health & Wellness Assessment Tool and Action Planning Roadmap, and guide attendees through a ?practice session? so that they can become comfortable and confident using the Roadmap for their respective agencies. The professional guidance, resources, best practices, and positive support provided during this workshop will pave the way for attendees to implement safe, practical, user-friendly, results-focused wellness and fitness training and support programs that are truly best-in-class.
Recognize common challenges agencies face when implementing a fitness and wellness program and learn how to proactively combat these challenges.
Understand the importance of conducting a needs assessment and how to do so using the Health & Wellness Assessment Tool and Action Planning Roadmap.
Establish goals and steps to build and enhance your department?s fitness and wellness program based on the results of the Health & Wellness Assessment Tool and Action Planning Roadmap.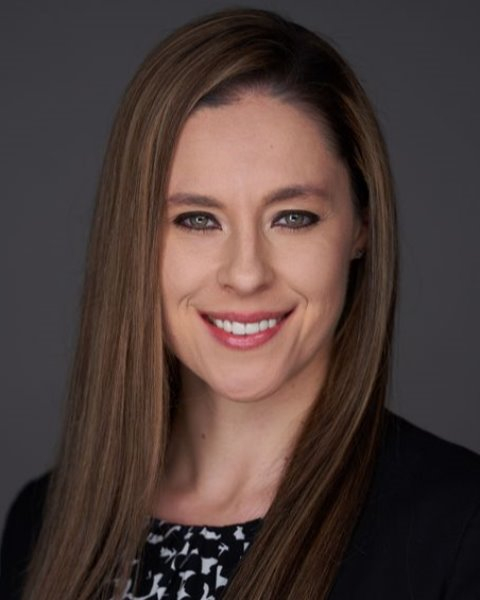 Mandy Nice, U.S. Army Certified Master Fitness Trainer, NSCA TSAC-F,*D, NSCA CPT,*D, FMSC-L2, NPTI-MPT
Tactical Program Manager: Public Safety
The National Strength and Conditioning Association
Mandy Nice has over 15 years of experience developing and implementing physical fitness and wellness programs that measurably improve the strength and resilience of tactical athletes and civilians. Her science-based, results-focused approach has consistently produced positive results that have earned national-level awards for measurably improving employee health, fitness, and quality-of-life. Mandy actively serves as a guest speaker at state, national and international law enforcement conferences to help share scalable best practices for sustainable success. To further support agencies, Mandy also serves as the Tactical Program Manager of the National Strength and Conditioning Association (NSCA). She is responsible for fully equipping members of law enforcement and fire/rescue with the essential research, training, tools, and resources to establish safe tactical athletic programs that optimize job readiness while reducing injury risk. Mandy's greatest motivator is helping members of law enforcement and fire/rescue optimize their fitness and health so that they can enjoy strong, rewarding careers and long, healthy retirements.
$i++ ?>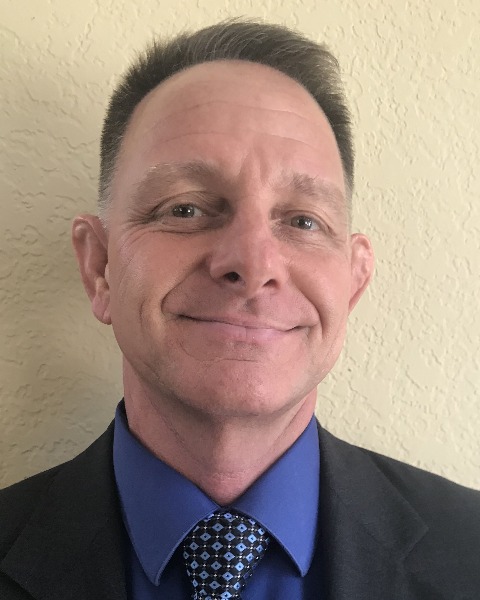 Joseph Dulla
Interim Associate Dean of Fire Technology
Santa Ana College
Joe Dulla has served in first responder roles for over 39 years. He has worked as an emergency medical technician, lifeguard, rescue boat operator, mountain rescue, and law enforcement officer. After 31 years of service with the Los Angeles County Sheriff's Department, Joe recently retired where he worked, custody, patrol, investigative, task force, training & technical assignments in various sworn ranks and positions. For his last 4 and a half years, Joe served as academy director overseeing the training of over 1,400 recruits per year. He is a member and served as chairman of the California POST Physical Training Program S.M.E. Group, Los Angeles County Human Performance Workgroup, as well as Job Task Analysis and Return to Work committees. He also managed the Los Angeles County Sheriff's Department's "Fast Track Injury Care" program that utilizes Sports Medicine concepts to reduce time lost to injuries, enhance wellness, and optimize employee performance. Joe has also taught and served in faculty positions at the undergraduate and graduate levels for courses in Public Policy, Public Personnel, Organizational Behavior, Leadership, Tactical Sports Medicine, at five universities.
He holds TSAC‑F certification with distinction from the National Strength and Conditioning Association (NSCA), has presented locally, nationally, and internationally on the physical demands of law enforcement patrol personnel, wellness, injury and rapid return to work, written articles for the Tactical Strength and Conditioning Journal, and co-authored over 20 articles for peer-reviewed journals and other periodicals. Joe is currently the Interim Associate Dean of Fire Technology at Santa Ana College where he oversees a portfolio including Fire Technology, Physical Fitness for Public Safety Personnel, the Basic Fire Academy, Fire Prevention, Fire Officer, and the SAC FIT Wellness Program. The SAC FIT Program has a 30 year history of providing cutting-edge wellness evaluations, courses, and coaching to over 30 client fire and law enforcement agencies across five Southern California counties. He is currently a Ph.D. student in the College of Health Sciences and Medicine, Tactical Research Unit, Bond University. His dissertation topic examines recruit attrition, success factors, physical abilities, injuries, costs, incumbent health, and human performance optimization.
$i++ ?>
Key:

Complete

Next

Failed

Available

Locked