Integrating Resilience into Established Wellness Programs
Register

Non-member - Free!
Member - Free!
As wellness programs evolve and grow across the police profession, it is critical that agencies adapt a broad scope of programmatic elements to support the wellbeing of their officers. Resilience is a key component of wellness and evidence-based practices can be easily integrated into established wellness and peer support programs. During this session, attendees will hear from law enforcement leaders on their decision to explore resilience programming for their agencies, why resilience is an important component of wellness, and how agencies can take simple steps to integrate resilience into agency culture, from the academy to regular in-service training.
Attendees will learn about evidence-based resilience practices.
Attendees will learn how to integrate resilience into agency culture.
Attendees will learn strategies to implement resilience practices in academy and in-service training settings.
Jennifer Styles
Program Manager
IACP
Jennifer Styles is a Program Manager at the International Association of Chiefs of Police. She is an experienced criminal justice grant manager with a strong ability to translate the needs of the field into tangible resources, services, and trainings. Ms. Styles specializes in community-police relations, officer safety and wellness, pretrial justice, volunteer management, emergency preparedness, and tribal and smaller agency issues. Ms. Styles currently oversees IACP's portfolio of officer safety and wellness work to include the Officer Safety and Wellness Symposium, National Consortium on the Prevention of Law Enforcement Suicide, Innovative Approaches to Officer Safety and Wellness, VALOR Law Enforcement Resilience Training Program, National Peer Support Program for Small and Rural Agencies, and Law Enforcement Family Wellness Training and Technical Assistance Program.
$i++ ?>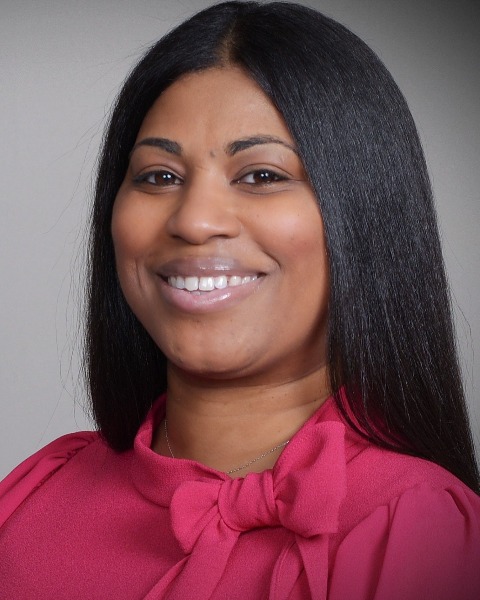 Karmen Clay-Tyler, PsyD
Director of Staff Wellness & Clinical Services
Cook County Sheriff's Office
Dr. Karmen Clay-Tyler is a Licensed Clinical Psychologist and earned her doctoral degree from the Illinois School of Professional Psychology in 2015. She also has a master's degree in Forensic Psychology and over 15 years of experience providing mental health services, many of which in the juvenile and adult correctional settings. Her interests shifted from the inmate population to that of law enforcement after noticing the various stressors that co-exist for staff working within these settings. Currently, Dr. Clay-Tyler serves as the Director of Staff Wellness and Clinical Services at the Cook County Sheriff's Office (Chicago). Her career with the sheriff's office began in 2017 with the Department of Corrections (Cook County Jail) where she served as a Director within the Inmate Programs and Services Department. In 2019, she was selected to join the Bureau of Human Resources as the sheriff's office aimed to identify additional programs and resources to better support and promote staff wellness. To date, she is working alongside colleagues on the launch of a formal staff wellness unit. She is also a course instructor within the training academy and facilitates mental health trainings for sheriff's office police recruits. Dr. Clay-Tyler is a member of the American Psychological Association (APA), the APA Division 18 Psychologists in Public Service, the International Association of Chiefs of Police (IACP), and the Society for Police and Criminal Psychology (SPCP). She is also a co-author of Pandemic, Protests, and Purpose: Police Psychology in a Time of Great Need (2020) and studied the Psychological Characteristics of Police Officers Referred for Multiple Fitness for Duty Evaluations (2015) in completion of her Clinical Research Project. Her professional interests include the completion of Pre-Employment and Fitness for Duty Evaluations. She also hopes to seek board certification in Police and Public Safety Psychology within the near future.
$i++ ?>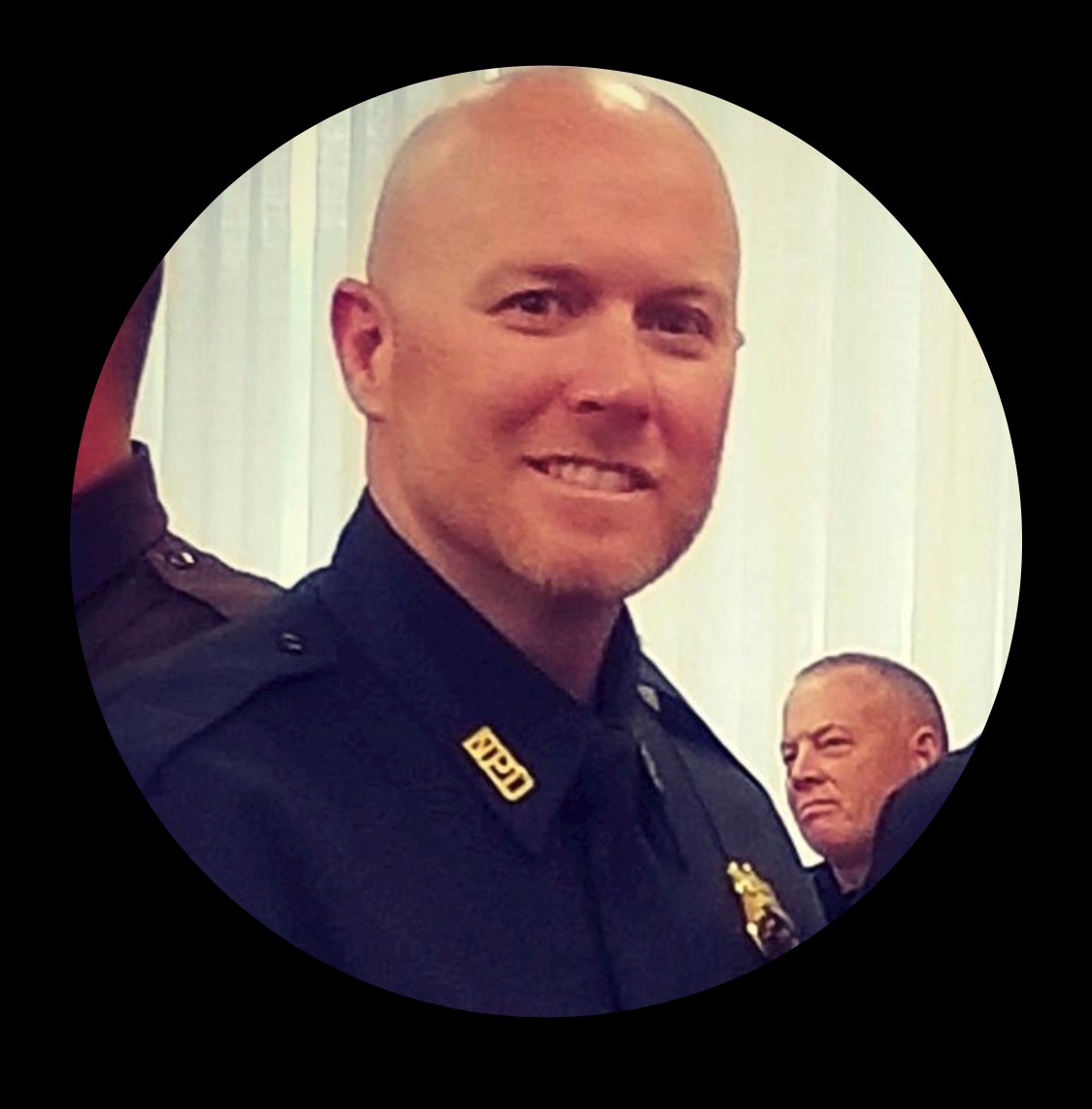 Richard Creamer
Sergeant
Norfolk, Virginia, Police Department
Sergeant Rich Creamer is a 20-year veteran of the Norfolk Police Department and is currently assigned to the Norfolk Police Department's Training Division, where he is responsible for the development, maintenance, and instruction of courses related to Critical Incident Stress Management and Peer Support. Sergeant Creamer also provides CISM/Peer Support services to the Norfolk Police Department as well as other emergency services agencies throughout the region while developing an evolving-based vision and mission for the Norfolk Police Department to reflect trends in public safety mental health and wellness. Sgt. Creamer currently works with the International Association of Chiefs of Police and University of Penn in the development and delivery of VALOR- Resiliency in Law Enforcement curriculum. Prior to his current assignment, Sgt. Creamer held a leadership position in the Criminal Intelligence Unit and has extensive experience in violent crime investigations and criminal street gangs. Sergeant Creamer holds both a Bachelor's degree from Old Dominion University in Sociology and a Master's degree from Liberty University in Human Services Counseling.
$i++ ?>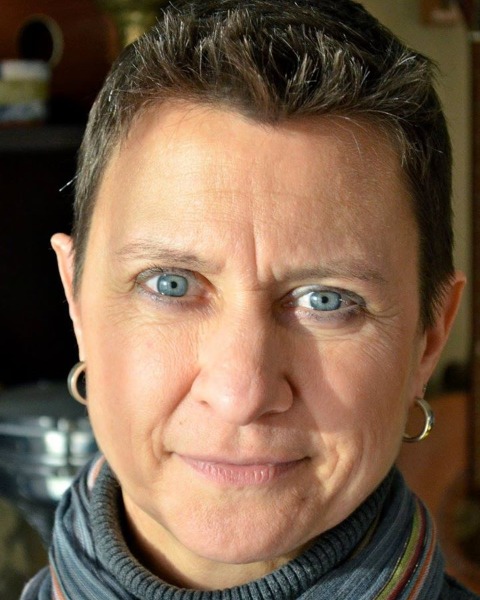 Chelley Seibert, MEd
Training and Community Engagement Coordinator
Dayton Police Department
Chelley Seibert is the Training and Community Engagement Coordinator with the Dayton Police Department. She assists newly graduated police recruits in their first year transition to police officer. She monitors their work/life balance and measures their job burnout rate. Chelley is a retired Dayton Police Officer after 25 years of service. Her assignments included Patrol, Crime Prevention Specialist, Public Information Officer, Academy Instructor and Training Coordinator. She is a Diversity Instructor, Certified Physical Fitness Instructor and Subject Matter Expert in Instructor Skills Development thru the State of Ohio. Chelley was the first female recruit in Dayton Police history to be awarded the Top Firearms Award ("Top Gun") and was named the Dayton Police Officer of the Year in 2011. Chelley was a speaker at the TEDxDayton in 2015, and the WINxChicago Law Enforcement event in 2016. She currently serves as a speaker coach for TEDxDayton Speakers Committee. She has also presented both locally and nationally in universities, police academies, hospitals, churches and at the International Law Enforcement Educators and Trainers Association (ILEETA). Chelley received her Bachelors Degree in Music Education from Miami University and Master of Education Degree – School Counseling from Wright State University. She is currently enrolled in the Master of Science Clinical Counseling program starting this fall. In addition, Chelley is a drummer in the band Frozen Feet of Dayton. She has served as a choir director for the TRU Choir in Cincinnati, is a member of the World House Choir in Yellow Springs and a singer/songwriter/keynote speaker in the Positive Music Industry. She was also a member of the World Champion Garfield Cadets Drum and Bugle Corps. She has completed several marathons, including running up Pikes Peak, and has competed as a distance runner in both the Ohio and International Police and Fire Olympics.
$i++ ?>

Eric Tobin
$i++ ?>
Key:

Complete

Next

Failed

Available

Locked