Effective and Culturally Competent Police Chaplaincy in Wellness Programs
A critical component of law enforcement wellness programs is effective, culturally competent chaplaincy focused on police officers and their family members. Chaplains can be a trusted resource that is fully integrated into other agency wellness efforts. This requires having a clear understanding of what effective, culturally competent chaplaincy looks like, how to screen for the right chaplains, how to establish their roles and expectations, and how to train and equip them. Different perspectives, resources, and organizations will be covered as a means to evaluate your current chaplaincy program or start your future program on the right path.
Upon completion, participants will be able to describe at least three key aspects of an effective, culturally competent police chaplain and chaplaincy program, and determine how to integrate it into established agency wellness programs.
Upon completion, participants will be able to list at least two of the next steps in order to develop a new chaplaincy program or evaluate their current program.
Upon completion, participants will be able to list at least three useful chaplaincy resources, organizations, and policies.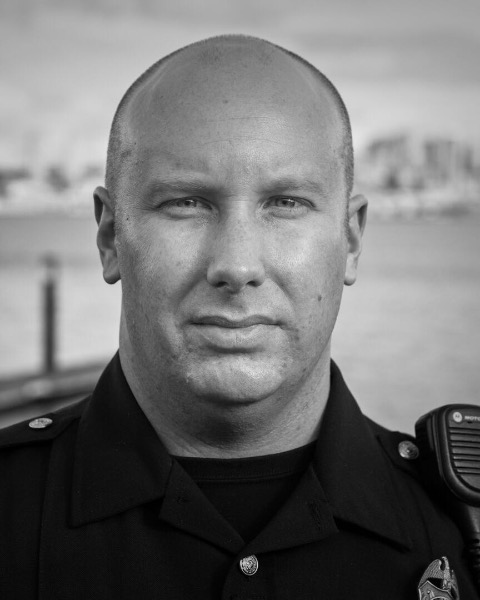 Jeremy Wade
Peer Support, Wellness
Fearless Resilience LLC
Jeremy Wade is the founder of Fearless Resilience LLC, offering resilience, wellness, and peer support training and consulting. He served as a Seattle Police Officer for over 13 years with a long list of accomplishments, including; Medal of Valor, Officer of the Year, Officer of the Month (Washington's Most Wanted on Q13 FOX), and the City of Seattle Community Outreach Leadership Award. He led a successful peer support team for 5 years, and assisted in developing the department's first wellness unit. He developed and trained the agency's first resilience program and mentorship program. He also served as the Seattle Police Chaplains Association Executive Director for over 8 years, and currently oversees training and development for the Fellowship of Christian Peace Officers- USA.
$i++ ?>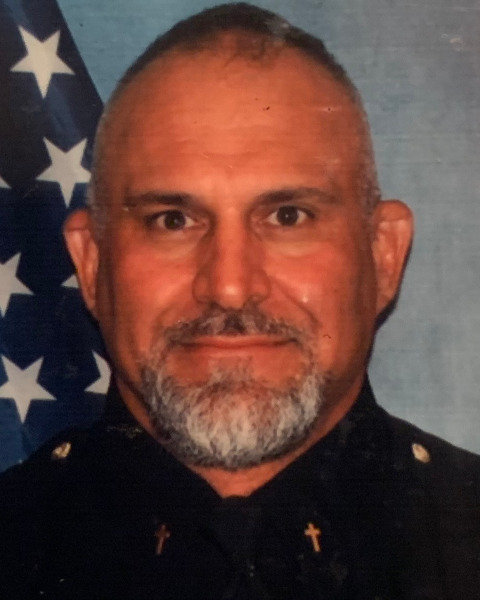 Matt Domyancic, MS, MS, MA
Chaplain, Peer Support, and Wellness Ministry
Global Associates
Matt Domyancic is a medically retired police officer that worked patrol, peer support, SWAT, and full time police academy instructor for fitness and officer survival. Matt was the Wellness Coordinator for his agency integrating sports nutrition, strength and conditioning, stress management, combatives, and scenario training regarding officers as tactical athletes. He also was concurrently a collegiate strength coach at Yale and Georgetown Universities while a full-time police officer. Later he was a strength coach and mental skills trainer for NFL combine athletes. At Yale, he volunteered for Athletes in Action and at Georgetown, he created an ecumenical ministry Hoyas for Christ. Matt now volunteers as a chaplain, peer support, and wellness advocate for police agencies in Los Angeles. He also is a volunteer for nonprofits that support police officers in crisis, as well as those that are injured and disabled. Matt also spent time as a chaplain for an in-patient substance abuse and PTSD facility for first responders. He believes all first responders can have careers that provide deeper meaning and add richness to their spiritual lives if approached in the right manner. Matt played football and was a competitive powerlifter at the Air Force Academy and Colgate Univeristy where he earned his BA in Political Science. He also has an MS in Forensic Science under Dr. Henry Lee, an MS in Sport Psychology under Dr. Ken Ravizza, and an MA in Pastoral Theology from Loyola Marymount University. Matt is a certified Spiritual Director through Still Point Direction School.
$i++ ?>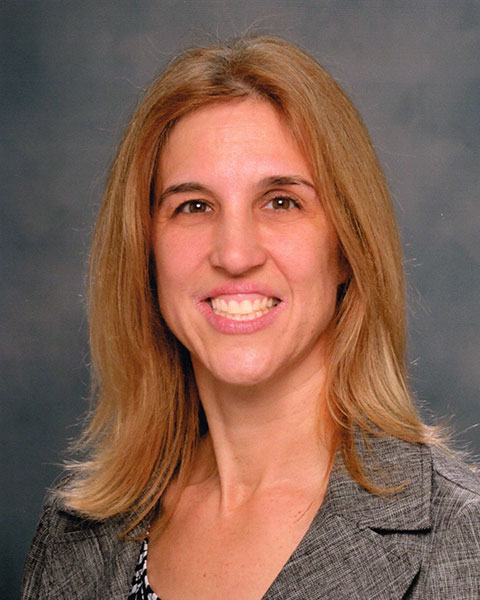 Stephanie Barone McKenny, PhD
Police Psychologist, Los Angeles, California, Police Department
Dr. Stephanie Barone McKenny is an LAPD police psychologist who provides consultation to several elite units including SWAT, Air Support Division, and undercover agents. She has worked with law enforcement personnel at the international, national, state, county, and local levels. Dr. McKenny is also a Diplomate in Sports Psychology, a Nationally Certified Sports Psychologist, a Certified Trauma Professional, and she is Certified in Integrative Medicine for holistic health (mind-body-spirit).
$i++ ?>
Key:

Complete

Next

Failed

Available

Locked