Drug/Alcohol-Facilitated Sexual Assault (DFSB) Webinar
Register

Non-member - Free!
Member - Free!
This webinar, "Drug and Alcohol-Facilitated Sexual Assault (DFSB)", will address the complexities of sexual assault cases facilitated by drugs and/or alcohol. Alcohol and/or drugs are a frequent component of sexual assault cases because of how they can be used by the perpetrator to increase victim's the vulnerability, accessibility, and perceived lack of credibility. A traumatic experience like sexual assault affects how memories are encoded and stored. Adding incapacitating substances like alcohol and drugs on top of this can further impact a victim's memory. Therefore, it is important for law enforcement and others in the criminal justice system to understand the impacts of alcohol and drugs on victims as well as the tactics perpetrators use to commit sexual assault; combined with trauma-informed and perpetrator-focused investigative strategies in these cases, investigators can thoroughly examine the context and present an accurate case. This webinar will provide investigative strategies that better support victims as they recall details of the assault and that obtain more evidence to better hold perpetrators accountable.
Target Audience: Law Enforcement
Objectives: • Describe how perpetrators use alcohol and drugs as a weapon to facilitate committing sexual assaults by increasing victim vulnerability and decreasing credibility • Explain common perpetrator defense strategies • Identify strategies for trauma-informed investigation of alcohol and drug-facilitated sexual assault cases
Project Funding Provided By: Department of Justice, Office on Violence Against Women
This project was supported by Grant No. 2017-TA-AX-K053 awarded by the Office on Violence Against Women, U.S. Department of Justice. The opinions, findings, conclusions, and recommendations expressed in this publication/program/exhibition are those of the author(s) and do not necessarily reflect the views of the Department of Justice, Office on Violence Against Women.
Includes: • The components of perpetrators' modus operandi • How perpetrators use drugs and/or alcohol to facilitate committing sexual assaults • The impact of alcohol on memory • The implications for interviewing the victim • The common perpetrator defense strategies • Offender-focused investigation strategies to bolster the evidence of assault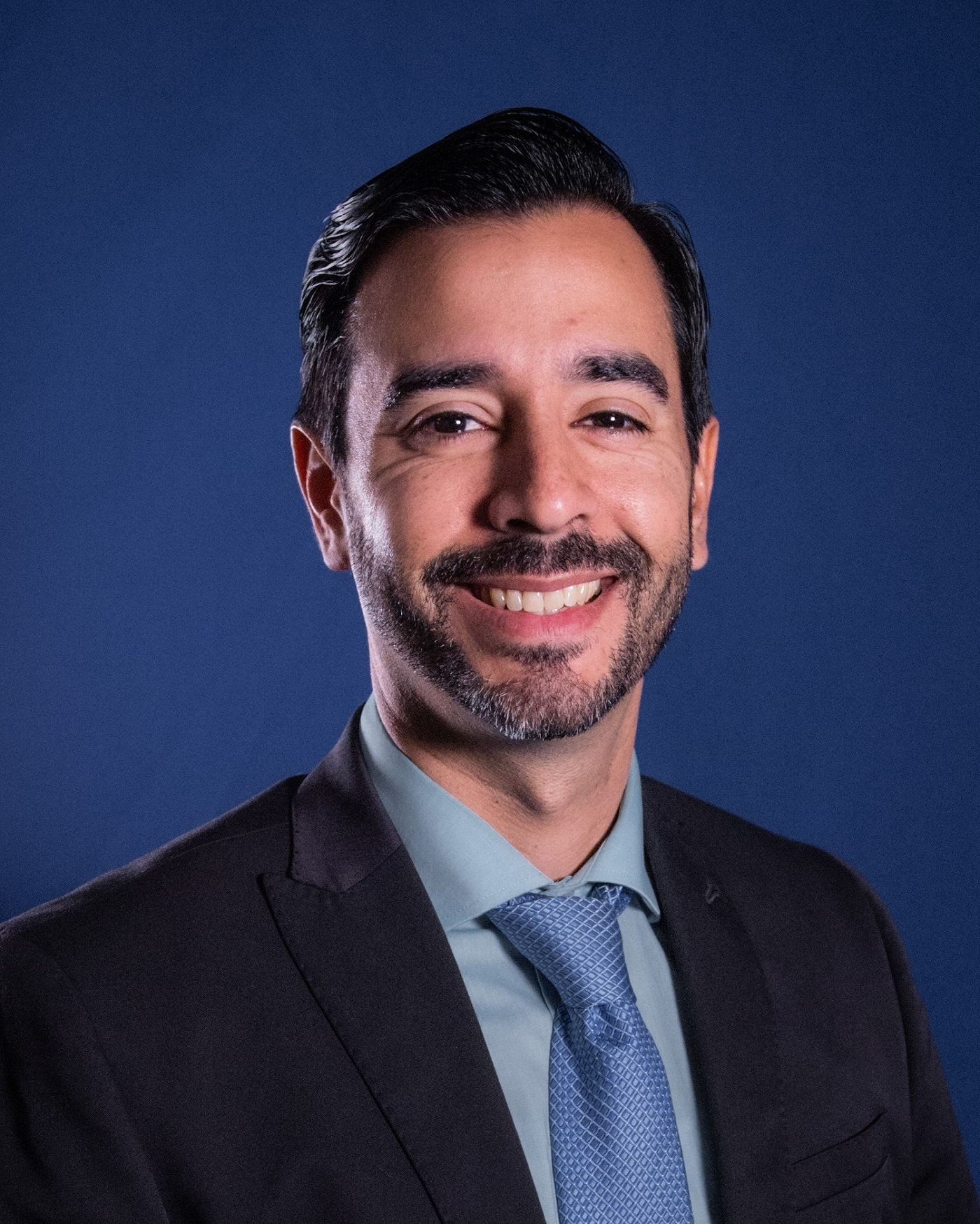 Rob Fanelli
Captain
Gainesville, Florida, Police Department
Captain Rob Fanelli is currently the Criminal Investigations Division Commander at the Gainesville, Florida Police Department. He currently oversees robbery/homicide, sexual Assault, ICAC, domestic violence, and the forensic unit. He has a diverse career and has experience in a number of different areas including policy writing and compliance, investigations, street crime units, and administration.
In 2006 he was awarded Officer ofthe Year. In 2007 he was transferred to administration as the AccreditationManager. From 2007-2009 he wrote, or updated 153 department policies andsubsequently the Gainesville Police Department was awarded 100% approval foraccreditation through the Florida Law Enforcement Accreditation. From 2013-2017he worked on a newly formed street crimes burglary unit. The unit was anextreme success and became a model for other agencies. In 2017 he was promotedto the rank of Lieutenant.
Captain Fanelli has a bachelor's degreefrom the University of Florida in Criminology. He was a board member of theCriminology and Law Honor Society, Golden Key Honor Society and graduated withhonors. He went on to receive a master's in Business Administration from SaintLeo University. He is currently an instructor with Advanced Police Concepts andat the Institute of Public Safety.
$i++ ?>
Key:

Complete

Next

Failed

Available

Locked
Drug/Alcohol-Facilitated Sexual Assault (DFSB) Webinar
Select the "View Webinar" button to begin.
Select the "View Webinar" button to begin.
IACP Credit Hours and Certificate of Attendance
1.50 IACP Credit Hours credits | Certificate available
1.50 IACP Credit Hours credits | Certificate available