Digital Assets Managing Cost, Capacity, Risk, and Integrity
This conference workshop presentation features a panel that examines a range of compelling cases and promising approaches to help police leaders better understand digital information best practices to address shrinking resources. Police digital retention demands integrity, whether operational or administrative. With increases of records, evidence, video capture, digitization of operations and training, department digital storage costs and cyber risk exposure are driven up. Police budgets are shrinking due to the COVID-19 pandemic, as well as the scrutiny of police use of technology, resulting in public calls for criminal justice reform.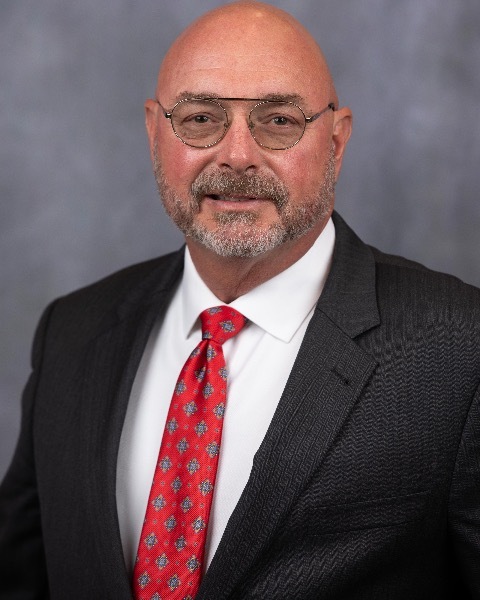 Craig Allen
Lieutenant Colonel, Chief Fiscal Officer, State Purchasing Officer (Ret.)
Illinois State Police
$i++ ?>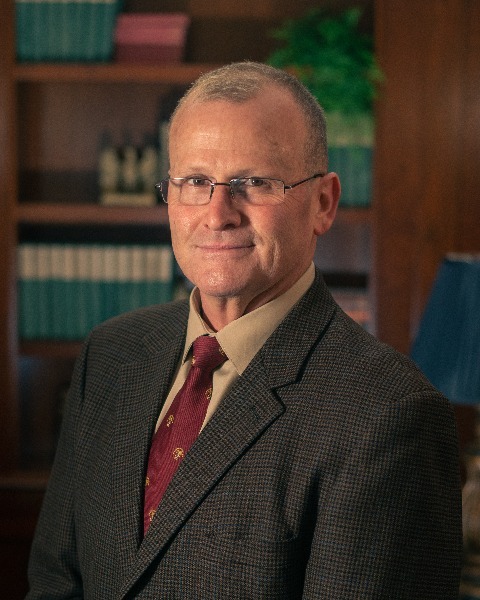 James Emerson
Vice President
National White Collar Crime Center
Lt. Colonel James J. Emerson, USMC (Ret.), is Vice President at the National White Collar Crime Center (NW3C). Jim has more than 42 years of law enforcement and security experience, encompassing a wide spectrum of national security and public safety disciplines with a 17 year focus on cybercrime investigation, computer forensics, and related criminal intelligence. In addition to holding numerous certifications in cybersecurity and digital forensics, Jim has presented both evidence and expert testimony related to digital evidence in US Federal Court and trained law enforcement executives, criminal investigators, and prosecutors regarding digital evidence and forensics. Jim has been the Chairman of the International Association of Chiefs of Police Computer Crime and Digital Evidence Committee for over ten years and currently serves on a NCMEC task force to their Advisory Council.
$i++ ?>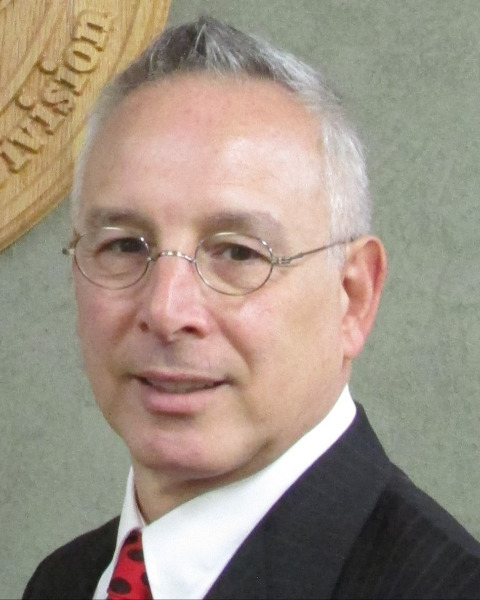 Thomas Ruocco
Chief, Criminal Investigations
Texas Department of Public Safety
Mr. Ruocco is Chief of the Criminal Investigations Division at the Texas Department of Public Safety. He oversees 832 employees statewide that conduct criminal enterprise investigations targeting those organized criminal groups that constitute the greatest threat to Texas. This includes programs focused on drug trafficking, human trafficking, gang activity and other specialized investigations such as fraud, cargo theft, human smuggling, vehicle theft and illegal gambling. CID works closely with local, state, and federal agencies to identify and arrest high threat criminals such as sex offenders and other violent fugitives. CID also provides technical investigative support both within the Department and to other law enforcement agencies. Mr. Ruocco is a member of the International Association of the Chiefs of Police, where he serves as the chairperson of the Police Investigative Operations Committee; Association of State Criminal Investigative Agencies, where he served as chairperson of the Human Trafficking Committee; Criminal Intelligence Coordination Council, where he serves as the vice chairperson. He was also a member of the National Domestic Communications Assistance Center, where he served on the executive advisory board; the National Association of Missing and Exploited Children, where he served on the advisory board; and the Presidential Commission on Law Enforcement and the Administration of Justice, where he served as the Co-Chairman of the Technology Working Group. Mr. Ruocco is the former FBI Assistant Special Agent in Charge of the San Antonio Division, Austin Resident Agency. In this capacity, his duties included management and oversight of the Austin Resident Agency, Waco Resident Agency, and the Counterterrorism Program. In July 2008 Mr. Ruocco retired from the FBI.In February 2009 Mr. Ruocco began his employment with the Texas Department of Public Safety, when he was appointed chief of the Criminal Law Enforcement Division.
$i++ ?>
Zhivago Dames
Chief Superintendent
Royal Bahamas Police Force
Zhivago H. Dames enlisted in the Royal Bahamas Police Force on August 13th, 1990. His exemplary service, dedication, loyalty, and commitment to his organization propelled him through the ranks, leading up to his current rank, Chief Superintendent of Police. He is the Officer-In-Charge of the Cable Beach Division and Covid-19 Enforcement Unit. Further, his responsibilities include a supervisory and oversight role in negotiations and implementation of major governmental initiatives. Examples are RBPF contract with Motorola for an upgrade and maintenance of Astron Digital Trunking and 919 Systems; ShotSpotter Technology; implementation of RBPF Real-Time Crime Center. Chief Superintendent Dames is an active member of the International Association of Chief of Police (IACP) and a member of IACP's Communication and Technology Committee. He is the proud recipient of the Police Force Medals for Meritorious Service, Long Service and Good Conduct. He has an Associate's and Bachelor of Arts Degree in Information Technology from Atlantic College and an MBA from Barry University in Miami. He is married and is the father of four children. Along with his family, he worships at Five Porches of Deliverance Centre Apostolic Tabernacle Church, where he holds the office of Pastor of Special Projects.
$i++ ?>
Key:

Complete

Next

Failed

Available

Locked
Digital Assets Managing Cost, Capacity, Risk, and Integrity Conference Workshop Presentation
Open to view video.
IACP Credit Hours and Certificate of Attendance
Live Viewing: 1.00 IACP Credit Hours credit and certificate available
Live Viewing: 1.00 IACP Credit Hours credit and certificate available