Collaboration as Best Practice in Hiring and Retention: Perspectives from a Polygrapher, Psychologist, Background Investigator, Commander, and Chief
This conference workshop presentation offers best practice perspectives from professionals involved in each stage of the recruitment process. Successful recruitment relies on collaboration between police departments, background investigators, polygraphers, and psychologists. Insufficient screening creates absences, worker's compensation claims, unstable officers, and unsafe and/or illegal behaviors on the job. A comprehensive pre-employment process limits problematic employees and exposes inconsistencies in applicants' self-report, revealing information that may present risk to the public's safety, teamwork, and reliability concerns. Viewers will learn how to identify strengths that allow supervisors to better understand new officer's weaknesses.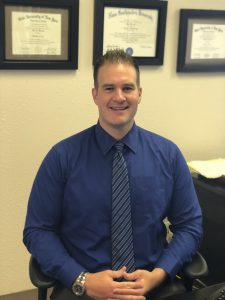 Chad Waxman, PsyD
Chief Psychologist, Psychological Dimensions
Dr. Chad Waxman is currently the Chief Psychologist at Psychological Dimensions. He has specialized education, supervision, and training in police and public safety psychology, including Pre-Employment Psychological Screening and Fitness-For-Duty Evaluation. Dr. Waxman received his B.A. in Psychology (2003), M.S. in Community Counseling (2004) and C.A.S. (2004) in School Counseling from the University at Albany, State University of New York. Dr. Waxman is also a graduate of Nova Southeastern University's Clinical Psychology Doctorate Program (Psy.D.), completing his Pre-Doctoral Internship with the Federal Bureau of Prisons, Federal Correctional Institution (FCI) in Fort Worth, TX. In addition to his education, training and experience in Police and Public Safety Psychology, Dr. Waxman also has extensive experience in forensic assessment, including competency to stand trial and compensation and pension (C&P) disability evaluations. He is a member of the International Association of Chiefs of Police (IACP), Psychological Services Section of the IACP, National Sheriff's Association (NSA), American Psychological Association (APA), and Colorado Association of Chiefs of Police (CACP).
$i++ ?>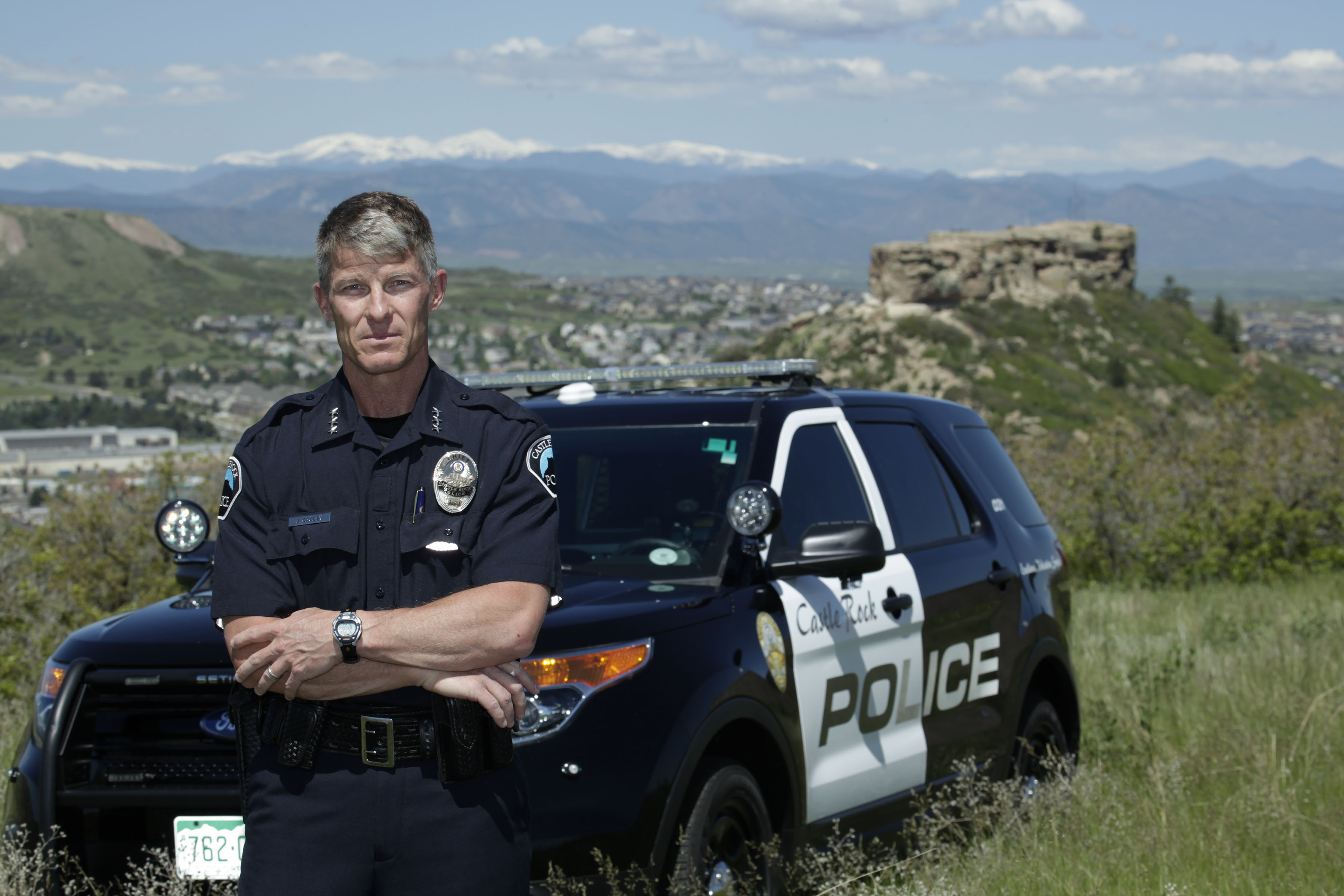 Jack Cauley
Chief
Castle Rock, Colorado, Police Department
Chief Jack Cauley was sworn in as the Castle Rock Police Chief on Jan 3, 2012. He began his law enforcement career in 1984, as a dispatcher in Kansas for the Lenexa Police Department. By 1986, Cauley was hired as a patrol officer for the Overland Park Police Department (OPPD). During his tenure at OPPD (1984-2011), Cauley served as detective, sergeant, lieutenant, captain, major, lieutenant colonel and, ultimately, was assigned to the Services Bureau responsible for investigations, dispatch, crime analysis, records and property, professional standards, personnel and hiring. Chief Cauley holds a bachelor's degree in criminal justice administration from Central Missouri State University and a master's degree in public administration from the University of Kansas. He is also a graduate of the FBI National Academy
$i++ ?>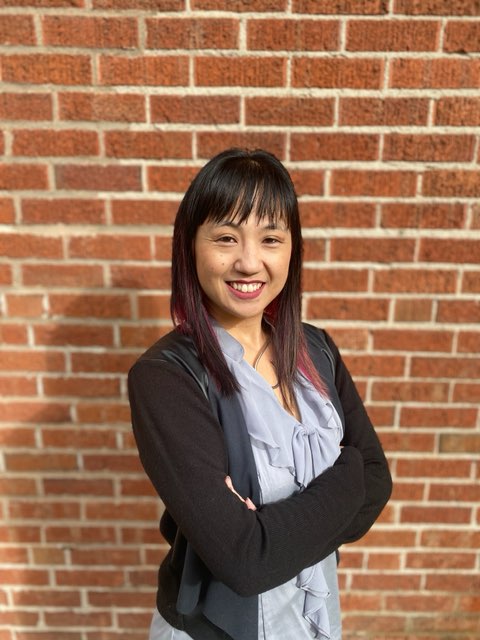 Kellene Wells
Owner/Polygrapher, Forensic Truth Verification Group
Kellene Wells is a certified polygraph examiner based out of Denver, Colorado and the owner of the Forensic Truth Verification Group, Inc. She graduated from Colorado State University with a Bachelor's degree in Psychology and from the Backster School of Lie Detection with certificates in Lie Detection and Post Conviction Sex Offender Testing. Kellene has conducted over 6000 polygraphs, primarily in law enforcement pre-employment hiring. She has experience in Internal Affairs investigations, private theft and fidelity cases, as well as defense cases. Her company currently serves over 60 agencies in the Denver Metro, Front Range, Rocky Mountains and the Western Slope. She was the Vice President of the Colorado Association of Polygraph Examiners from 2016-18.
$i++ ?>

Ron Hess
Owner/Background Investigator, Pinnacle Investigations
Ron Hess is retired Law Enforcement professional with over seventeen years of Law Enforcement experience and is a seasoned Public Safety Background Investigator. He has partnered with several Law Enforcement Agencies to ensure proper Public Safety Applicant vetting is completed prior to a hiring decision is made. Ron's seventeen years of Law Enforcement career consists of service with the Fullerton California Police Department, El Paso County Colorado Sheriff's Office and the Colorado Springs Police Department. As part of Ron's Colorado Law Enforcement tenure, he has worked as a Major Traffic Accident Investigator and a Special Victim Detective. Ron currently works with the Aurora Colorado Police Department as their Lead Background Investigator. Along with conducting applicant background investigations, Ron is also responsible for the training of new background investigators to the unit, applicant case management, background unit updates, and unit policy and procedure review. Ron owns and operates Pinnacle Investigations LLC in Colorado, where he and his team are contracted by five Colorado police agencies to conduct their pre-employment Public Safety Background Investigations.
$i++ ?>
Key:

Complete

Next

Failed

Available

Locked
Collaboration as Best Practice in Hiring and Retention: Perspectives from a Polygrapher, Psychologist, Background Investigator, Commander, and Chief Conference Workshop Presentation
Open to view video.
IACP Credit Hours and Certificate of Attendance
1.00 IACP Credit Hours credit | Certificate available
1.00 IACP Credit Hours credit | Certificate available