Changing the Way We Measure Mental Wellness: Paying Attention to Behavior, Not Outcomes
Too often mental wellness, or unwellness rather, is discussed and measured by the amount deaths by suicide an agency has or has not had. While the suicide rate among law enforcement is too high and unacceptable, that outcome is not a complete measure of how mentally well an agency's officers are. This workshop discusses other indicators of mental unwellness, focusing on police officer behavior and not just tragic outcomes. This course will contextualize how trauma manifests itself in police officer behaviors while also providing insight on how to develop mental resiliency, individually and organizationally.
Upon completion, participants will be able to list the categories of PTSD symptoms.
Upon completion, participants will be able to identify common negative police behavior that can be directly related to unprocessed trauma.
Upon completion, participants will be able to identify self-care strategies to implement mental resilience, individually and organizationally.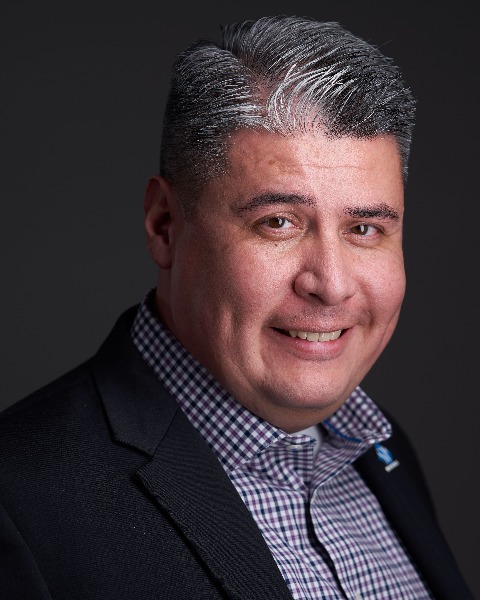 Jesse Trevino, MS, PhD candidate
President
SolutionPointPlus
Jesse is a former police detective, current social science academic, and master trainer who is an expert in policy evaluation and mental health jail diversion processes. Jesse served with the San Antonio Police Department for over 10 years. He worked on the Mental Health Unit and implemented nationally recognized programs addressing mental illness, homelessness, and chemical dependency. He went on to serve as an instructor and training coordinator at the San Antonio Police Training Academy, one of the top police academies in the nation. After promoting to detective Jesse became the threat assessment program coordinator for the Southwest Texas Fusion Center, establishing the current national model for behavioral threat assessments in law enforcement. He frequently peer-reviews grant submissions for the Department of Justice. Jesse has an AA from Northwest Vista College, a BA in Criminal Justice, and an MS in Criminal Justice and Criminology from the University of Texas at San Antonio. He is in the dissertation phase of the criminal justice program at Walden University, pursing a PhD. Jesse is the President and co-founder of SolutionPoint+, the international consulting and training firm.
$i++ ?>
Joe Smarro
CEO and Co-Founder
SolutionPoint+ / San Antonio, Texas, Police Department
$i++ ?>
Key:

Complete

Next

Failed

Available

Locked