Building Human Trafficking Cases with Intimidated and Missing Victims
Register

Non-member - Free!
Member - Free!
A webinar providing strategies for minimizing opportunities for intimidation and maximizing offender accountability when victims of human trafficking are intimidated or missing. Specifically, the webinar discusses protective orders, courthouse safety measures, and strategies for bringing the voice of survivors into the courtroom through the doctrine of forfeiture by wrongdoing and other rules of evidence.
Target Audience: Law Enforcement, Prosecutors, Victim Service Providers, and allied professionals
Objectives: To support victims' participation in the criminal justice process; minimize and respond to witness intimidation; and identify victim statements that may be admissible without the victim testifying.
Project Funding Provided By: The U.S. Department of Justice, Office of Justice Programs, Office for Victims of Crime
Includes: A webinar featuring presenter Jane Anderson, Attorney Advisor, AEquitas, and moderator Jessie Plamp, Project Coordinator, International Association of Chiefs of Police
To learn more about IACP's anti-human trafficking resources, go to the https://www.theiacp.org/projects/anti-human-trafficking-training-and-technical-assistance.
Jane Anderson, JD
Attorney Advisor, AEquitas: The Prosecutors' Resource on Violence Against Women
Jane Anderson joined AEquitas in October 2014 after having served as an Assistant State Attorney in Miami Dade County. As an Attorney Advisor with AEquitas, Jane leverages her experience prosecuting domestic violence, sexual violence, stalking, and human trafficking crimes to provide technical assistance and trainings to prosecutors and allied professionals as well as develop resources, publications, and training curricula. As a prosecutor, Jane tried many of Florida's first human trafficking cases, including related sexual assault, child abuse, and money laundering crimes. As a founding member of the Miami-Dade State Attorney's Human Trafficking Unit and Task Force, Jane developed key partnerships and infrastructure that improved victim identification and safety, while ensuring that offenders were held accountable. Jane particularly focused on building stronger prosecutions through the use of cyber investigations, digital evidence, and racketeering (RICO) statutes. In December 2013, Jane successfully prosecuted a trafficking case where the victim did not testify at trial. Jane held several supervisory positions where she oversaw the prosecutions of domestic violence, stalking, human trafficking, and other felony level crimes. Prior to focusing on Human Trafficking prosecutions, Jane served as the Chief of Litigation for the Misdemeanor Domestic Violence Unit – the same unit where she started her legal career. While a supervisor, she trained and supervised new lawyers in the complexities of intimate partner violence and prosecutions, including best practices for victim interviewing, pretrial litigation, and trial strategies. Jane graduated cum laude with a Juris Doctor from American University, Washington College of Law, after earning a Bachelor of Arts in History from the University of Washington in Seattle. Prior to her legal career, she lived and taught English in Bangkok, Thailand. Jane is currently based in the San Francisco Bay Area. Jane is also a member of the IACP technical assistance (TA) team as a consultant and Task Force Liaison for six ECM task forces.
$i++ ?>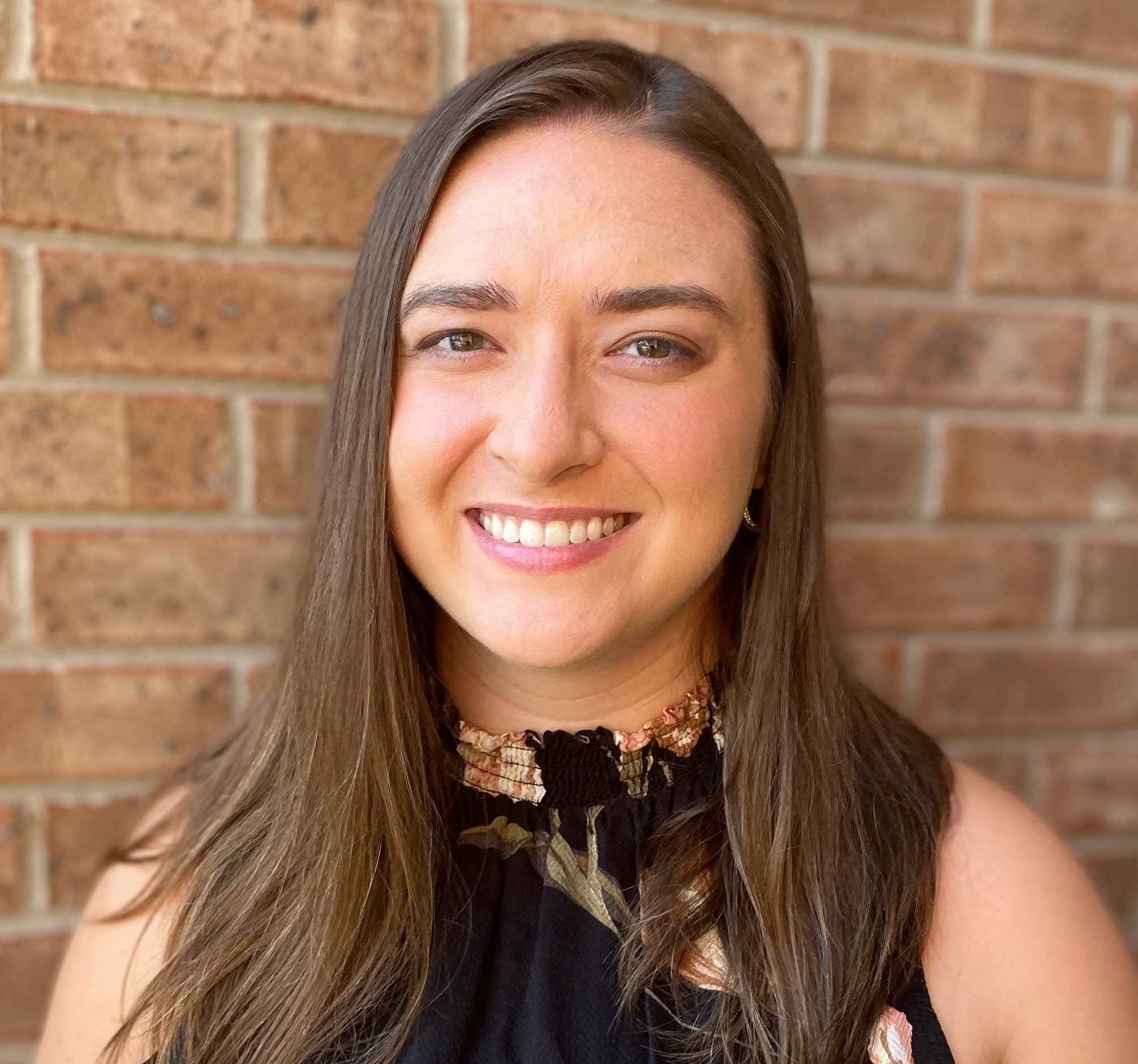 Jessie Plamp (Moderator)
Project Coordinator, IACP
Jessie Plamp is a member of the IACP Programs Team where she currently works as the Project Coordinator on the Enhancing Law Enforcement Human Trafficking Task Force Operations Program to support the needs of ECM task forces through training and curriculum development. She previously worked as the Project Assistant on the BJA Enhanced Collaborative Model (ECM) Human Trafficking Task Force Training and Technical Assistance (TTA) Program to support the needs of the local ECM task forces.
Before joining the IACP Jessie worked as an Assistant Supervisor at Eye2Eye Optometry Office, overseeing staff and responding to the medical needs of patients. Jessie earned her Bachelor of Science in Neuroscience from Michigan State University and Master of Arts in Forensic Psychology from George Washington University. During her Master's Program she was an intern at The National Consortium for the Study of Terrorism and Responses to Terrorism (START), where she developed curriculum modules, using Power Point and Google Slides, on the profile of cybercriminals.
$i++ ?>
Key:

Complete

Next

Failed

Available

Locked