An Introduction to Yoga For First Responders
This presentation and interactive demonstration addressed common misconceptions about yoga, cites research that shows the benefits of yoga for law enforcement, and introduces job-specific and culturally-informed exercises and techniques that have made yoga successful in law enforcement settings. This session presents key concepts from Yoga For First Responders (YFFR) training protocol including tactical breathwork, physical drills/mobility training, and mindfulness techniques that YFFR teaches as a tangible skill set to proactively protect from post-traumatic stress, sleep disorders, and common injuries, as well as how to effectively process stress, build resilience, and enhance performance. With this interactive session, participants leave with tools to immediately integrate into their daily lives.
Explain the intention of yoga for law enforcement, address misconceptions about yoga, and understand how yoga can influence the basic functions of the nervous system and stress response.
Define mindfulness, awareness, and resilience, and be able to practice tangible techniques for each of these areas.
Illustrate how yoga trains an officer to perform at their highest level of functioning for tactical performance, career longevity, and personal life satisfaction including learning basic techniques to share with others.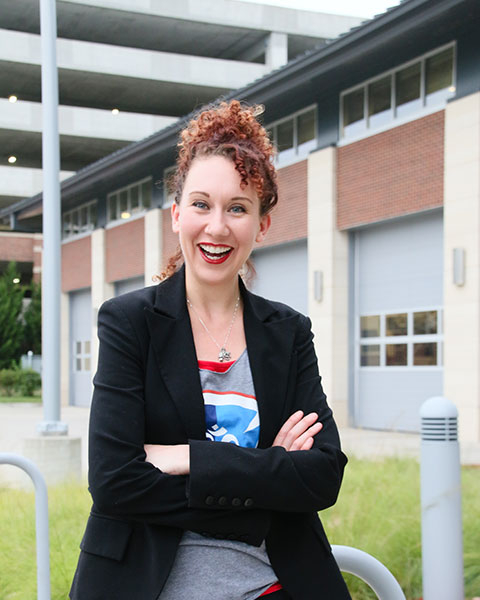 Olivia Mead, ERYT 500
Founder/CEO
Yoga For First Responders
Olivia Mead is Founder and CEO of the non-profit organization YogaShield® Yoga For First Responders® (YFFR). Olivia is a life-long yoga practitioner along with studying Cognitive Behavioral Therapy, Human Performance and Trauma-Sensitive Yoga for Veterans. She has taught yoga since 2003 and has focused primarily on public safety since 2013 starting at Los Angeles Fire Department and Los Angeles Police Department. Since then, Olivia has taught and spoken around the county at several trade conferences and public safety agencies. Olivia is a member of the Law Enforcement Educators and Trainers Association and the International Society of Fire Service Instructors. YFFR recently launched an online platform and app available on desktop and the app store.
$i++ ?>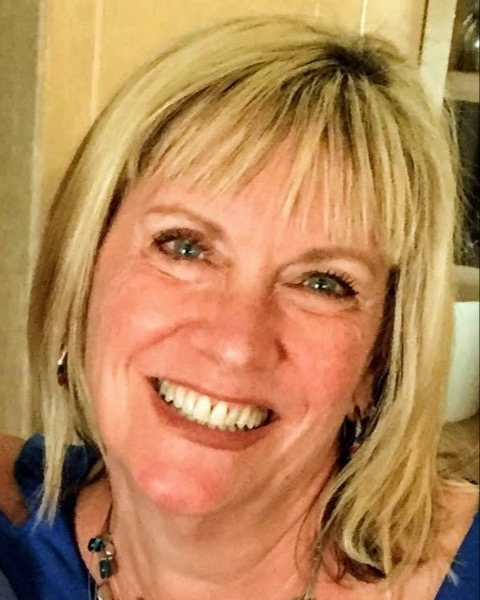 Patricia Froehlich, JD
Retired State's Attorney, Instructor II
Yoga For First Responders
Patricia (Trish) Froehlich has been regularly practicing yoga since 2008, although she fondly remembers her adult education yoga classes from the early 1980s! A doctor suggested Trish practice yoga to help with asthma. She immediately found breath control techniques beneficial, not just with asthma but with the sense of calm the breathwork provided. Trish served as a Connecticut prosecutor for over 26 years, starting in Connecticut's Judicial District of Danbury and retiring in 2016 as State's Attorney for the Judicial District of Windham. From one end of Connecticut to the other, Trish found immense stress relief not only while practicing but also off the mat, taking to the courtroom and office the deep breathing techniques and focus she learned on the mat. From 2012-2015 Trish represented CT on the National District Attorneys Association's Board of Directors and often found yoga studios at which to practice while traveling the country to attend meetings. During her career Trish often practiced using DVDs and online programs but has always favored the energy and camaraderie that comes from practicing with others when possible. She earned her 200-hour teacher training certificate at Nadi Om Wellness in Ocala, FL and is excited about continuing to share yoga. She is a Registered Yoga Teacher (RYT-200) with Yoga Alliance. Trish is also certified as a Level II instructor by Yoga for First Responders. She is certified by Laskshmi Voelker to teach chair yoga and by Bernie Clark to teach yin yoga. Trish believes that yoga should be accessible to people of every size, shape, age, and fitness level. She currently teaches at four fitness centers in Ocala, FL and is among a small group of teachers offering free yoga at Ocala's Sholom Park.
$i++ ?>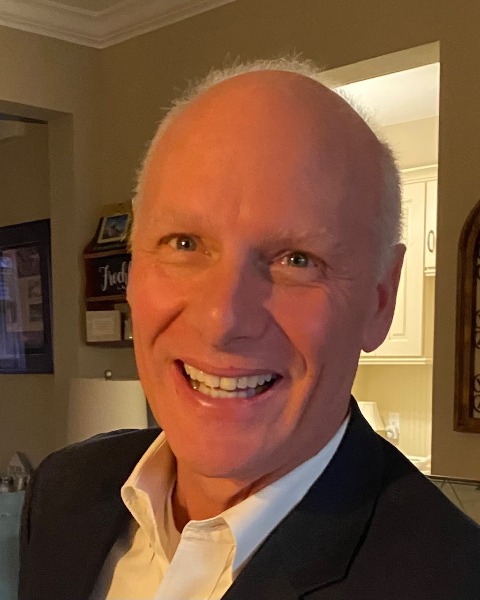 Joseph J. Froehlich, BS
Retired Deputy Chief, Instructor II
Yoga For First Responders
Joe Froehlich spent 32 years in Connecticut law enforcement, holding positions in patrol and major crime and was a canine handler, tactical team member, and eventually an administrator. He spent most of his career working for the Connecticut State Police. In 2007 he was appointed deputy chief in the Putnam Police Department. Upon his retirement from law enforcement Joe served as Director of Law Enforcement Services for the Connecticut Coalition Against Domestic Violence. He is recognized by the federal Office on Violence Against Women to train law enforcement and domestic violence advocates across the country in the area of response to and prevention of domestic violence. While serving as a deputy chief Joe discovered that yoga was so much more than just a good stretch. He found yoga to be a great relief from the stressors that face law enforcement officers. Along with support from his wife and friends he found yoga helped him through the challenges of being a deputy chief. Yoga is part of the resilience that has served Joe well throughout his career and into retirement. Joe completed his RYT-200-hour yoga teaching certificate in 2021. He is a certified Instructor 2 with Yoga for First Responders and a member of Veterans Yoga Project Teacher Alliance. He also has certifications in Chair Yoga and Yin Yoga. He currently teaches yoga at four different fitness centers located in Ocala, FL. He enjoys a variety of different practices from a gentle practice to a challenging practice designed to energize the body while regulating the entire nervous system.
$i++ ?>
Key:

Complete

Next

Failed

Available

Locked