Alternative Responses for Managing Alcohol and Prescription Drug Misuse Among Police
Register

Non-member - Free!
Member - Free!
Law enforcement responsibilities place unique challenges and pressure on those who serve their community. The build-up of physical, psychological, and emotional demands can take a toll on an officer's well-being. In extreme situations, officers may turn to alcohol and prescription drugs for pain or stress management. Although these may provide temporary relief, they can lead to misuse that may cause new or worse problems later. The policing profession has begun to see a significant shift in their approach and response to both officer and community alcohol and prescription drug use. As departments become more informed in addressing and assisting the communities with these issues, they in turn learn how to better serve their own officers, who may be presented with similar challenges.
Explore the relationship between how alcohol and prescription drug misuse affect the community and those within the law enforcement profession.
Learn how one department has implemented innovative responses to officers who may be struggling with substance misuse.
Identify risk factors and warning signs of alcohol and substance misuse and explore ways to encourage conversation on the topics.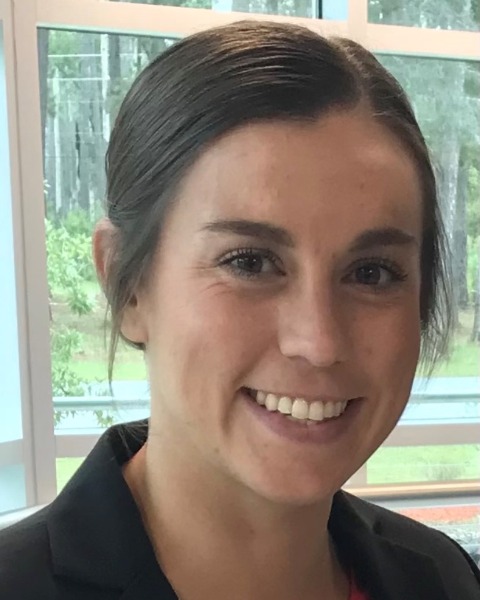 Megan Dent-Carman
Project Manager
International Association of Chiefs of Police
Megan Dent-Carman is a project manager at the IACP. She oversees two projects within IACP's Officer Safety and Wellness Program - The National Consortium on Preventing Law Enforcement Suicide and Innovative Approaches to Strengthening Officer Wellness. Prior to joining the IACP in February 2021, Megan served as a police officer for five years.
$i++ ?>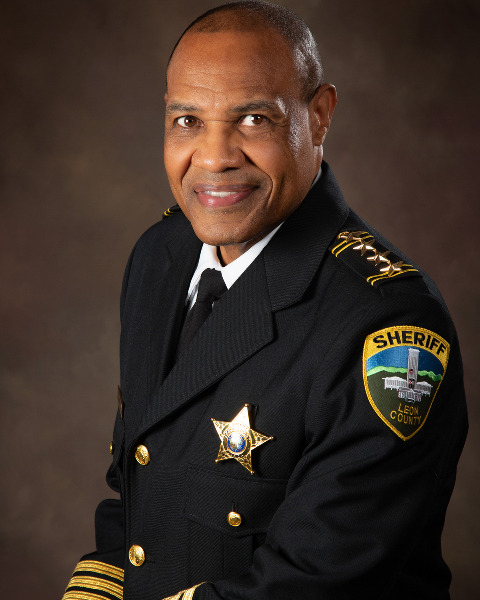 Walter McNeil
Sheriff
Leon County Sheriff's Office
Walter. A. McNeil was elected Sheriff of Leon County in November 2016. In his distinguished 40-year career as a public servant, Walter McNeil has led the fight against crime in Tallahassee, has been tapped to lead two state agencies under former Gov. Charlie Crist, and has advised the Obama White House and other governments around the globe on law enforcement strategies and tactics. From 2008-2011, his three years as Corrections Secretary, he put in place Florida's first prison reentry programs, reducing the inmate recidivism rate by nearly 5%. For 10 years at the helm of the Tallahassee Police Department, Chief McNeil was recognized for his progressive voice and his effective response to citizen concerns. His community policing efforts to control gangs, drugs and juvenile crime earned him numerous honors, including the Tallahassee NAACP Humanitarian Award, Public Sector Business Person of the Year and the United States DEA Award. In 2012 he was selected to serve on the advisory group that met with Vice President Biden to discuss gun violence. As President of the International Association of Chiefs of Police, Chief McNeil traveled to foreign countries to discuss methods to combat terrorism, human trafficking, cyber-crimes and other 21st century concerns that may impact global security and policing issues. McNeil has chaired the Heart Walk for the county chapter of the American Heart Association, been honorary co-chair of Leon's March of Dimes Walk America campaign, and serves on numerous boards; Southside Rotary Club, Greater Tallahassee Chamber of Commerce, Fellowship of Christian Athletes, Big Bend Minority Chamber of Conference, Boys Town North Florida and the Refuge House. The Sheriff and his family are active members of New Mount Zion AME Church.
$i++ ?>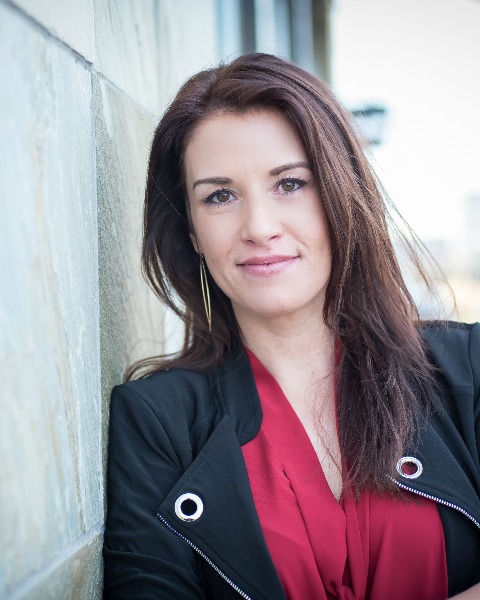 Sara Metz, PsyD
Owner
Code-4 Counseling, LLC
Dr. Sara Metz is a licensed psychologist in the state of Colorado specializing in psychological support services for emergency responders and their families. In 2016, she was honored to be the recipient of the American Psychological Association Eileen Gupton Award for Early Career Contributions in Police and Public Safety Psychology. In 2017, Sara opened her own firm, Code-4 Counseling, LLC. Code-4 Counseling, LLC has grown quickly over the past 4.5 years and Sara, along with her growing team of clinicians, now serve agencies throughout the state of Colorado providing wellness checks, counseling, training, critical incident response, and wellness program assessments. In 2019, Dr. Metz partnered with CSU Global to develop a fully specialized counseling program, one of the first of its kind in the country, for those wishing to specialize in providing support to military and responder personnel. The program officially launched in September 2020 and more than 90 students are now enrolled. In addition to her work with Code-4 Counseling and CSU Global, Sara further serves the responder community as an Executive Board Member of the Colorado Fallen Hero Foundation, the AT&T FirstNet Responder Wellness Coalition, and the It's a Calling Foundation.
$i++ ?>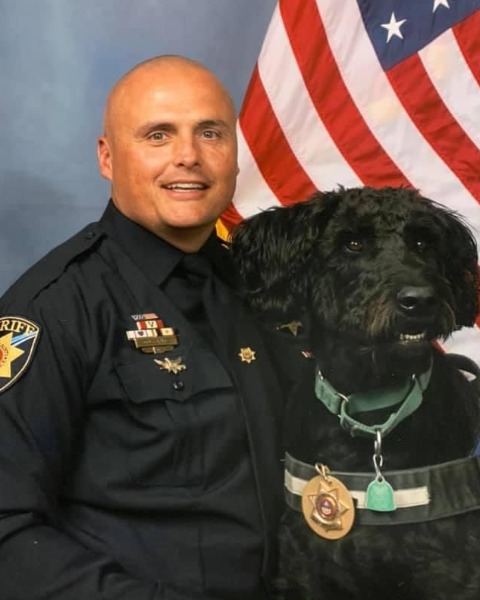 Dan Brite
Wellness Coordinator
Douglas County Sheriff's Office
Dan Brite is a U.S. Marine Corps veteran and has been in Law Enforcement for 21 years. In 2016, he was shot in the line of duty and died twice at the hospital. The injury resulted in permanent paralysis. His biggest struggle wasn't from the physical pain from the significant injuries, but the mental anguish from years in the profession and suffering such a life changing event. Dan is a huge advocate for mental health improvements in first responders and their families. He runs his agency wellness program, as well as, assists other agencies across the nation with builidng wellness programs. Dan is a subject matter expert with IACP in building wellness programs. He has his bachelor's in organizational leadership and is currently in the Military and First Responder Pscyhology Master's Program, through Colorado State University. This program is the first of its kind in the nation and it aims to create culturally competent therapists to help the military and first responder professions. Dan's wife, Christy, is a Sergeant with the same agency and they have two beautiful daughters. Dan's sidekick, Fergus, is a 4 year old giant schnauzer doddle service dog for him and a therapy dog for his agency.
$i++ ?>
Key:

Complete

Next

Failed

Available

Locked