Adaptive Defensive and Protective Tactics (ADAPT): A New Evidence-Based Model for Law Enforcement Use of Force Training
This conference workshop presentation discusses key findings from the ADAPT Program's defensive tactics surveys and explains their implications for developing a new evidence-based model for law enforcement use of force training. ADAPT is a BJA VALOR program tasked with evaluating, updating, and improving defensive tactics and use of force decision-making training for state, local, tribal, and territorial law enforcement agencies. The ADAPT program pilots the use of flexible training modules based on high-frequency situations that account for a disproportionate number of use of force and associated injury/fatality events. The ADAPT modules will deliberately move away from the existing 'silo' model of defensive tactics training toward adaptable templates that can be customized to meet specific agency policy, operational, and legal standards.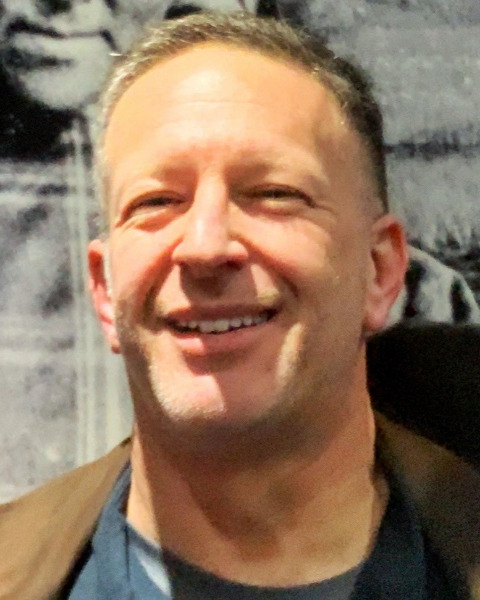 Jonathan M. Wender, PhD
President & CEO
Polis Solutions, Inc.
Dr. Jonathan Wender is a twenty-year police veteran and interdisciplinary social scientist who serves as president and CEO of Polis Solutions. His area of expertise is face-to-face social interactions in critical situations where risk is high and trust is low. Jonathan has broad experience developing and implementing training programs that integrate social and tactical skills, and is lead developer of Polis Solutions' T3 - Tact, Tactics, and Trust training system. Prior to co-founding Polis, Jonathan helped develop and launch the Strategic Social Interaction Modules (SSIM) Program at DARPA, and served with the program as senior advisor. Jonathan previously served on the faculty at the University of Washington in the Department of Sociology and Law, Societies, and Justice Program. He is widely recognized as a subject-matter expert on police-community interactions, police use of force, officer decision-making, police training, and other related topics.
$i++ ?>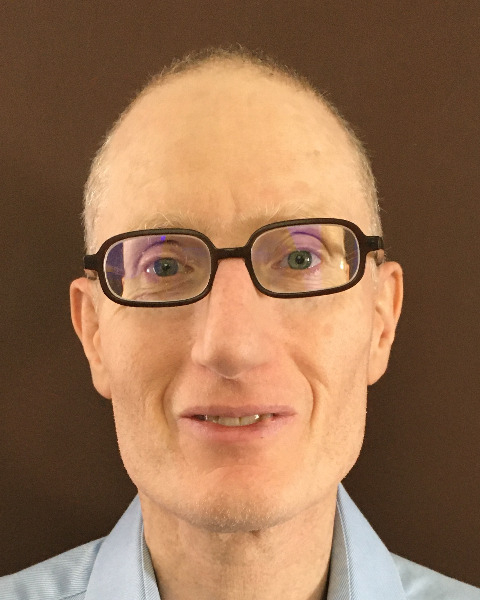 Joel Suss, PhD
Human Performance Researcher
Polis Solutions, Inc.
Dr. Joel Suss is an Assistant Professor in the Department of Psychology at Wichita State University. He applies principles from cognitive psychology and human factors psychology to understand police and military performance—especially in volatile, uncertain, complex, and ambiguous situations—and develop evidence-based training. He studies police decision making from the perspective of perceptual–cognitive expertise and macrocognition/naturalistic decision making. His current research focuses on adaptive decision making and how to best combine psychomotor training and decision-making training. Joel maintains close links with law enforcement professionals and trainers. He has completed two citizen police academies. Prior to studying psychology, Joel worked in the private security industry, and served as Director of Training for a security organization.
$i++ ?>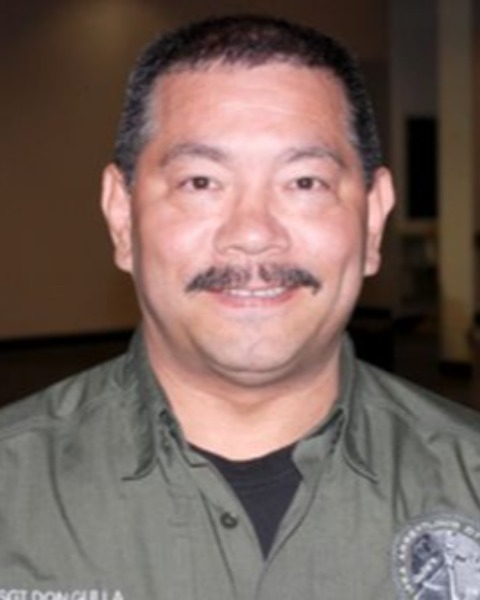 Don Gulla
Sergeant (Ret.)/National Training Director
Polis Solutions, Inc.
Sgt Don Gulla - Current - National Training Director for Polis Solutions; Retired from King County Sheriff's Office as a Sgt after 33 years. He's a Master DT, Master Firearms and was a Senior Master Taser Instructor. He was a Police Academy Instructor for 7 years. He served for 12 years on a full time SWAT Team. Founder of Arrestling Force Options Training Groups. Among other recent projects, Polis completed for Bureau of Justice Assistance (BJA) a national inventory and evaluation of community leadership development programs, and completed for the City of New York Police Department (NYPD) a federally-mandated evaluation of all NYPD academy, in-service, and leadership training programs. Polis Solution's T3 – Tact, Tactics and Trust Courses were taught nationwide and funded by a $2.1 million Valor initiative. T3 combines De-escalation and Officer Safety Tactics. The following Police Departments have hosted and implemented parts of T3 training into their training curriculum. Newark, Philadelphia, Memphis, Detroit, New Orleans, Albuquerque, Washington DC Mass Area Transit Authority, Wichita, Atlanta, Fayetteville, Tucson, Columbia SC, Beaufort SC, Doral FL, Newburgh NY and Okaloosa County FL. Polis Solutions is a member of the International Association of Directors of Law Enforcement Standards and Training, IADLEST Partner Advisory Committee. Sgt Don Gulla is one of the primary creators and content developers of Patrol Expert Training Program Polis Patrol Expert (PPE™) is a web-based digital training system that gives law enforcement agencies of any size a simple, affordable way to create, deliver, and evaluate training scenarios using video footage from body-worn cameras or any other source. Sgt Gulla created/edited the Patrol Expert content used by Chicago PD to update all department members in their new Use of Force Policy Training.
$i++ ?>
Key:

Complete

Next

Failed

Available

Locked
Adaptive Defensive and Protective Tactics (ADAPT): A New Evidence-Based Model for Law Enforcement Use of Force Training Conference Workshop Presentation
Select the "View Conference Workshop Presentation" button to begin.
Select the "View Conference Workshop Presentation" button to begin.
IACP Credit Hours and Certificate of Attendance
0.75 IACP Credit Hours credits | Certificate available
0.75 IACP Credit Hours credits | Certificate available