Resilience Practices for Police: Evidence-Based, Officer Approved!
This conference workshop presentation details effective resilience practices and how they are currently being implemented with police personnel across the globe, including Australia, Canada, New Zealand, the United Kingdom, and the United States. Resilience and mental health trainings have increasingly become a priority for police agencies worldwide. It is critical for the chances of any program or initiative to be successful, both initially and in the long-term, that the practices shared must be both evidence-based and practically designed specifically for law enforcement. Specific practices are detailed including cognitive reappraisal, controlled breathing, gratitude, self-efficacy, and affect labeling. Participants learn about the practices, and also get to experience the practices.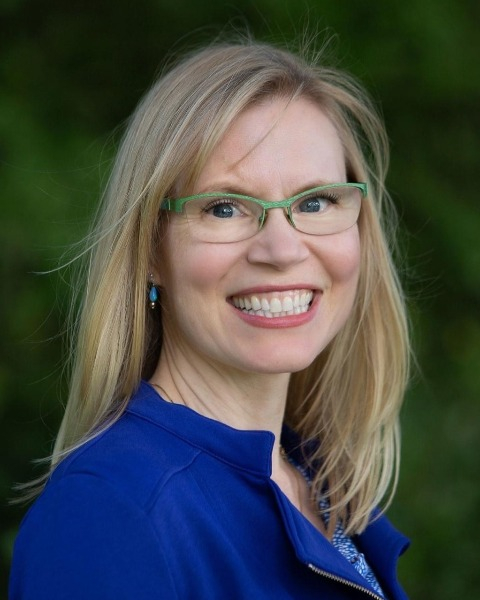 Jennifer Wild, PhD
Associate Professor/Senior Research Fellow
University of Oxford
Dr Jennifer Wild is a consultant clinical psychologist, associate professor and NIHR Oxford Health BRC Senior Research Fellow at the University of Oxford. Her area of expertise is in developing and evaluating evidence-based interventions to prevent stress-related psychopathology in emergency responders. With her team, she developed and evaluated internet-delivered cognitive training in resilience (iCT-R), which targets modifiable risk factors for post-traumatic stress disorder and depression in emergency workers. This preventative intervention is being disseminated to emergency services across England by the UK's mental health charity, Mind. Dr Wild has also developed evidence-based tools to support hospital and paramedic employees (SHAPE) during and after COVID (www.shaperecovery.com). She has worked in an advisory role to the Cabinet Office on best practice for developing preventative interventions for emergency responders. She has over 70 publications, including book chapters, and a recently published popular science book on resilience, Be Extraordinary: 7 Key Skills to Transform Your Life from Ordinary to Extraordinary. Dr Wild regularly appears in the media giving evidence-based advice for trauma-related mental health problems.
$i++ ?>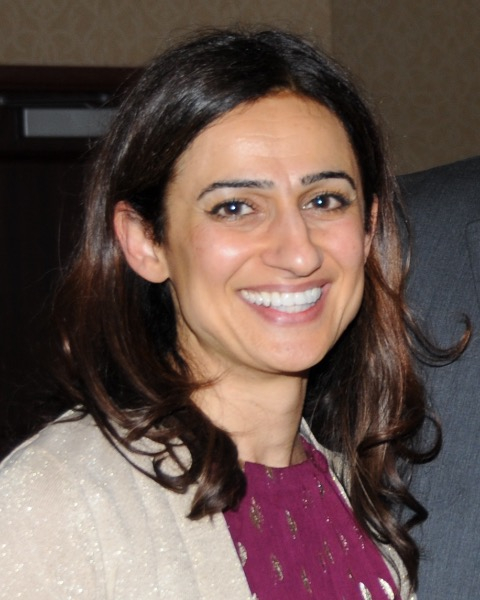 Golnaz Tabibnia, PhD
Neuroscientist
University of California in Irvine
Golnaz Tabibnia is Assistant Research Professor at the University of California, Irvine. She received her B.A. in Psychology from the University of California, Berkeley and her Ph.D. in Psychology (Major: Cognitive Neuroscience) at UCLA. She worked as Assistant Professor at Carnegie Mellon University in Pittsburgh for three years, before moving back to California. Dr. Tabibnia's research focuses on the interplay of passion and reason in the brain, including in such contexts as emotion regulation, impulse control, social decision-making, and resilience. Ultimately, her work centers around using insights from neuroscience to enhance cognitive and behavioral strategies for improving mental health and wellness. Dr. Tabibnia has particular expertise in communicating neuroscience to non-scientists. She has received multiple awards for her teaching and research, and her work has been published in such prestigious journals as Psychological Science, Journal of Neuroscience, and Science, as well as in the Harvard Business Review. https://faculty.sites.uci.edu/gtabibnia/ Twitter @golnaztabibnia
$i++ ?>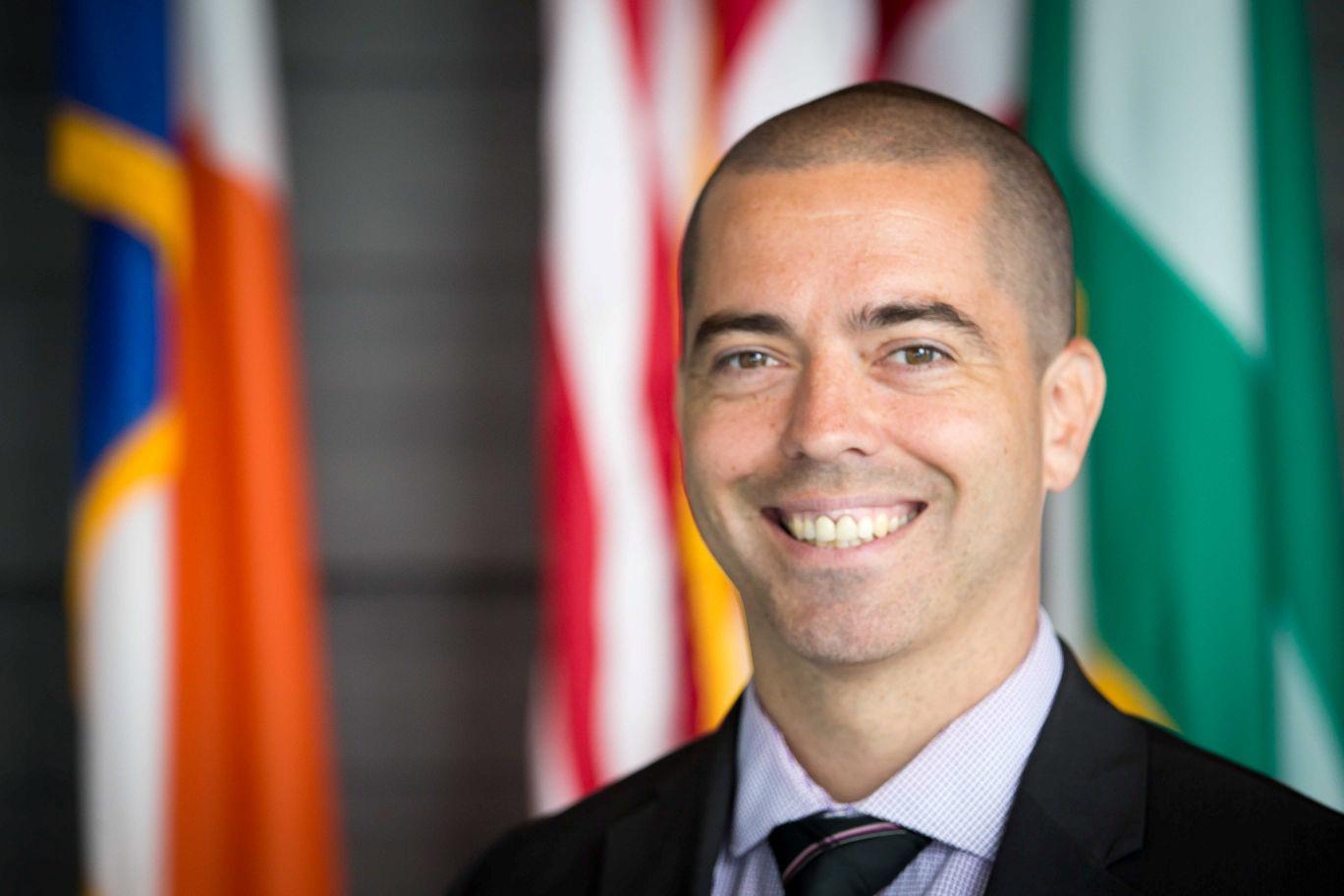 Jeff Thompson, PhD
Adjunct Associate Research Scientist
Columbia University Medical Center
Jeff Thompson, Ph.D., is an Adjunct Associate Research Scientist at the Molecular Imaging and Neuropathology Research Area of the New York State Psychiatric Institute at Columbia University Medical Center. Additionally, he is a 17-year law enforcement veteran detective with the New York City Police Department (NYPD) and a former hostage negotiator. In his role at the NYPD, Detective Thompson is currently the first-ever Mental Health and Wellness Coordinator helping conduct research and outreach on the department's suicide prevention efforts, reducing the stigma associated with mental illness, and raising awareness of resources available to both police officers and the public. His research includes hostage negotiation in terrorist incidents, suicide prevention strategies, psychological autopsies, resilience and developing positive mental health strategies, and the use of effective communication during crisis incidents. He also develops and teaches curriculum on resilience, mental wellness, suicide prevention, crisis negotiation and communication, and engaging people in crisis and those with a mental illness. His training material has been implemented in police agencies across the United States and beyond. Dr. Thompson received his doctorate from Griffith University Law School having researched the development of rapport, building trust, and displaying professionalism during conflict situations. Dr. Thompson is also an adjunct instructor at Lipscomb University and New York University. Additionally, He is the recipient of the Griffith University Arts, Education and Law's 2020 Outstanding International Alumnus Award and The New York City Police Foundation's 2020 Hemmerdinger Award for Excellence for Distinguished Public Service.
$i++ ?>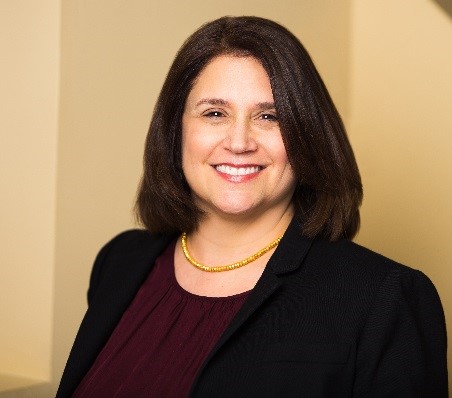 Judy Saltzberg, PhD
Curriculum Developer and Lead Instructor
University of Pennsylvania Positive Psychology Center
Dr. Saltzberg is a curriculum developer and lead instructor for the Penn Resilience Programs at the University of Pennsylvania Positive Psychology Center. She earned a Ph.D. in Clinical Psychology from the State University of New York at Stony Brook and completed a post-doctoral fellowship at the Center for Cognitive Therapy at the University of Pennsylvania. Dr. Saltzberg has lectured internationally on Positive Psychology and cognitive therapy topics, and has taught resilience skills to a wide range of populations including law enforcement personnel, corporate leaders, U.S. Army personnel, primary and secondary educators, clinicians, and others.
$i++ ?>
Key:

Complete

Next

Failed

Available

Locked
Resilience Practices for Police: Evidence-Based, Officer Approved! Conference Workshop Presentation
Select the "View Conference Workshop Presentation" button to begin.
Select the "View Conference Workshop Presentation" button to begin.
IACP Credit Hours and Certificate of Attendance
1.00 IACP Credit Hours credit | Certificate available
1.00 IACP Credit Hours credit | Certificate available